Benjolin is a modular synth designed by Rob Hordijk to produce chaotic signals.
This post reflects on an inter period at Macumbista Studio, in 2014. Under the supervision of Derek Holzer.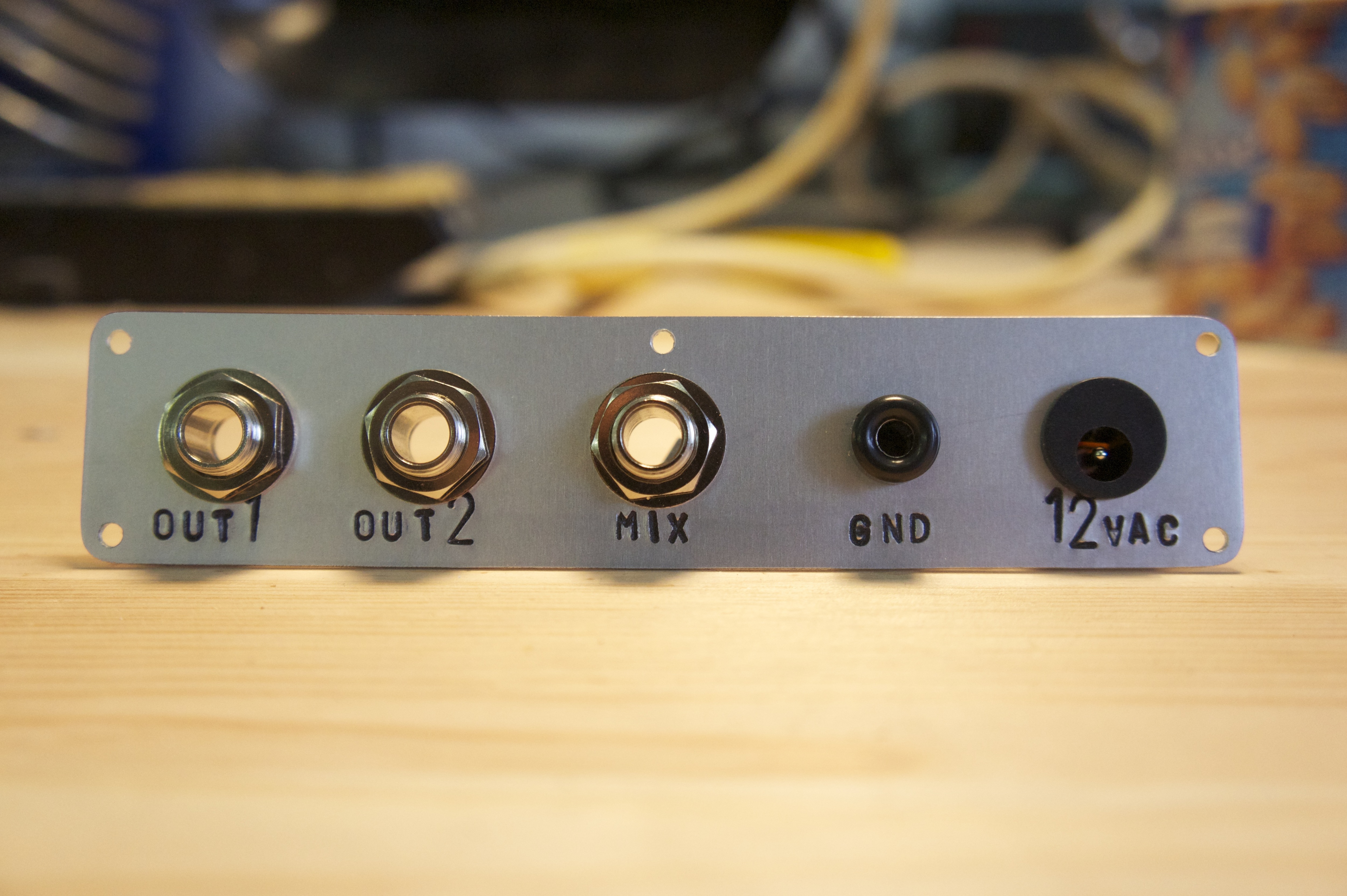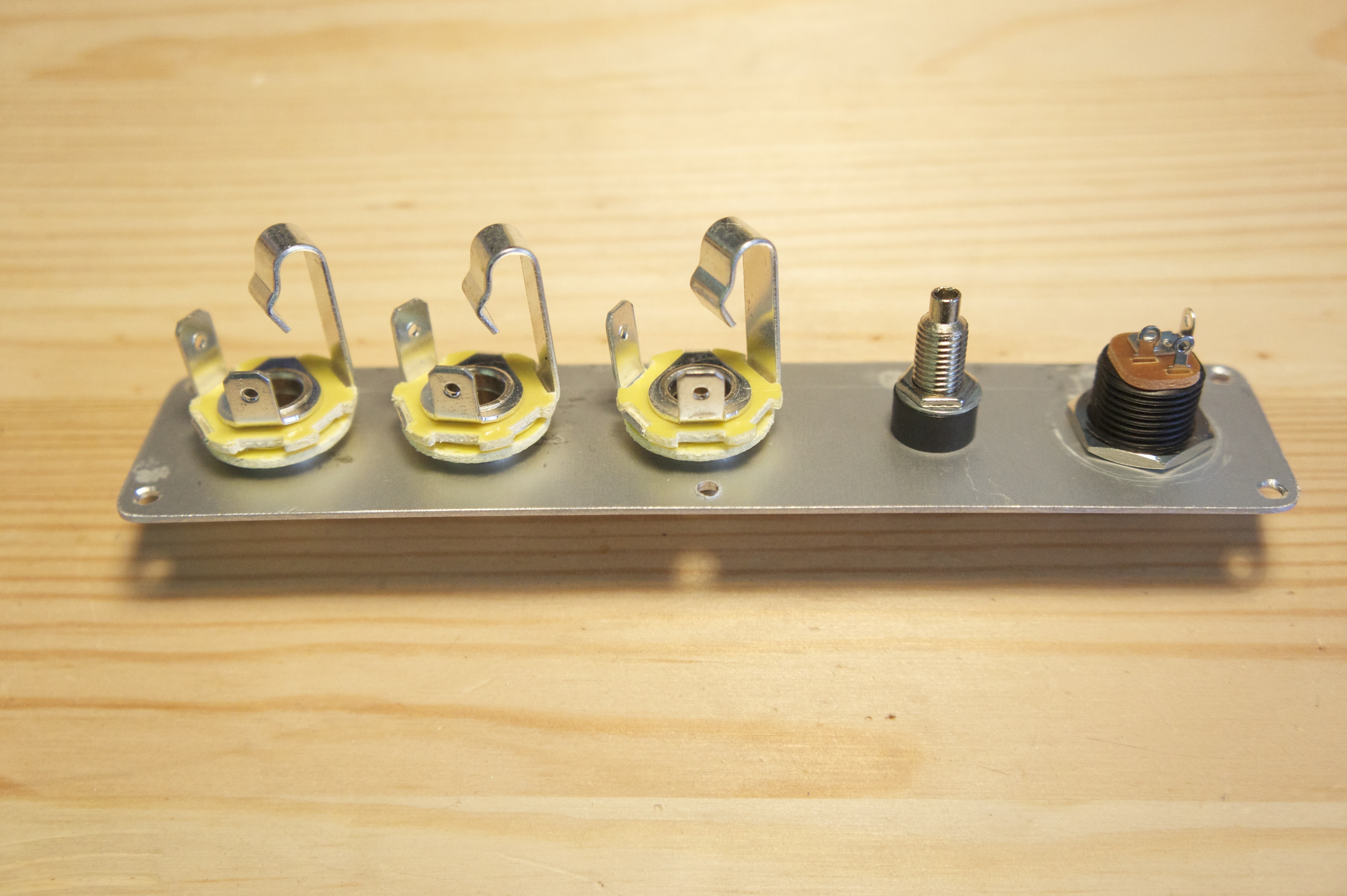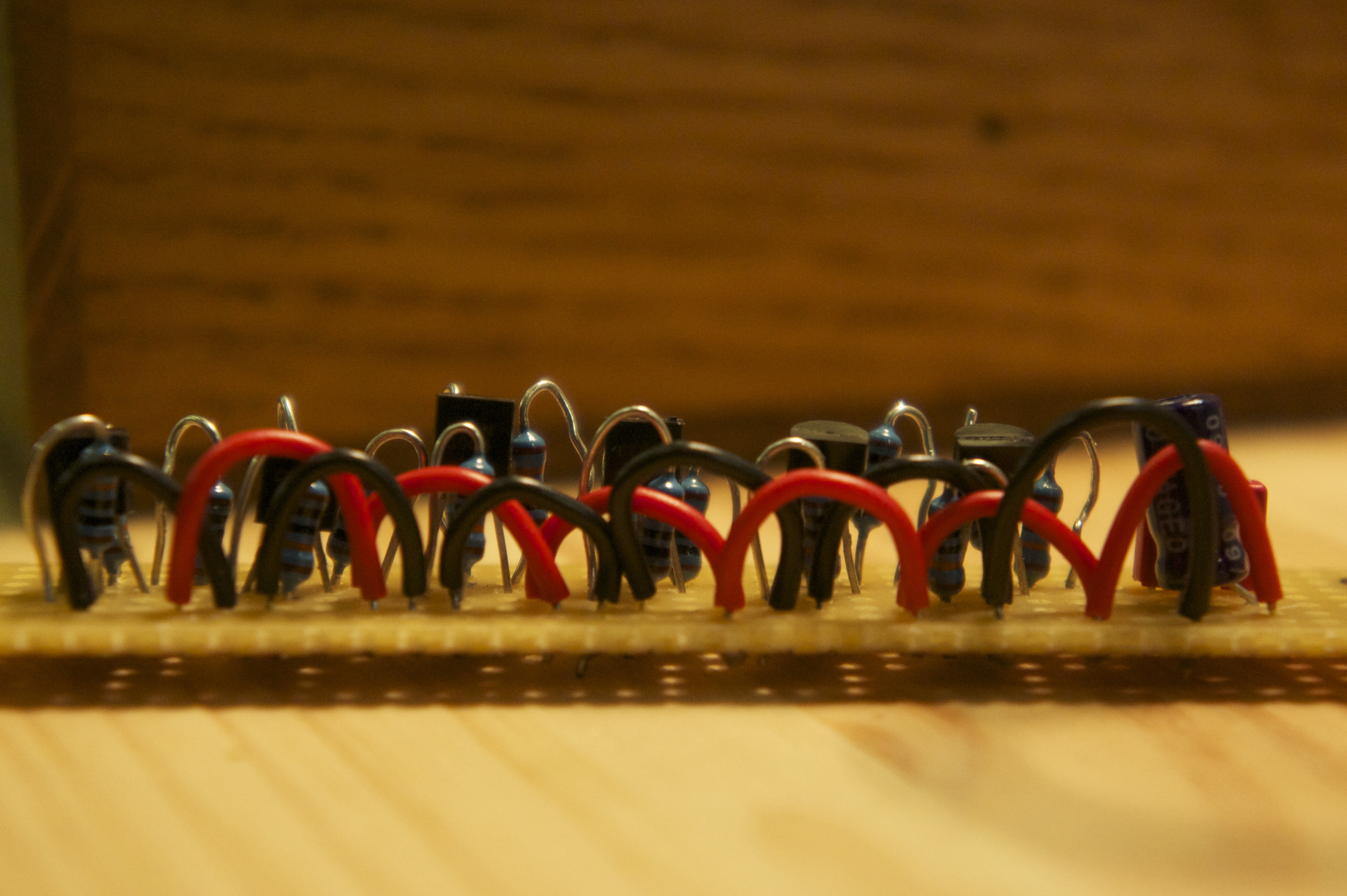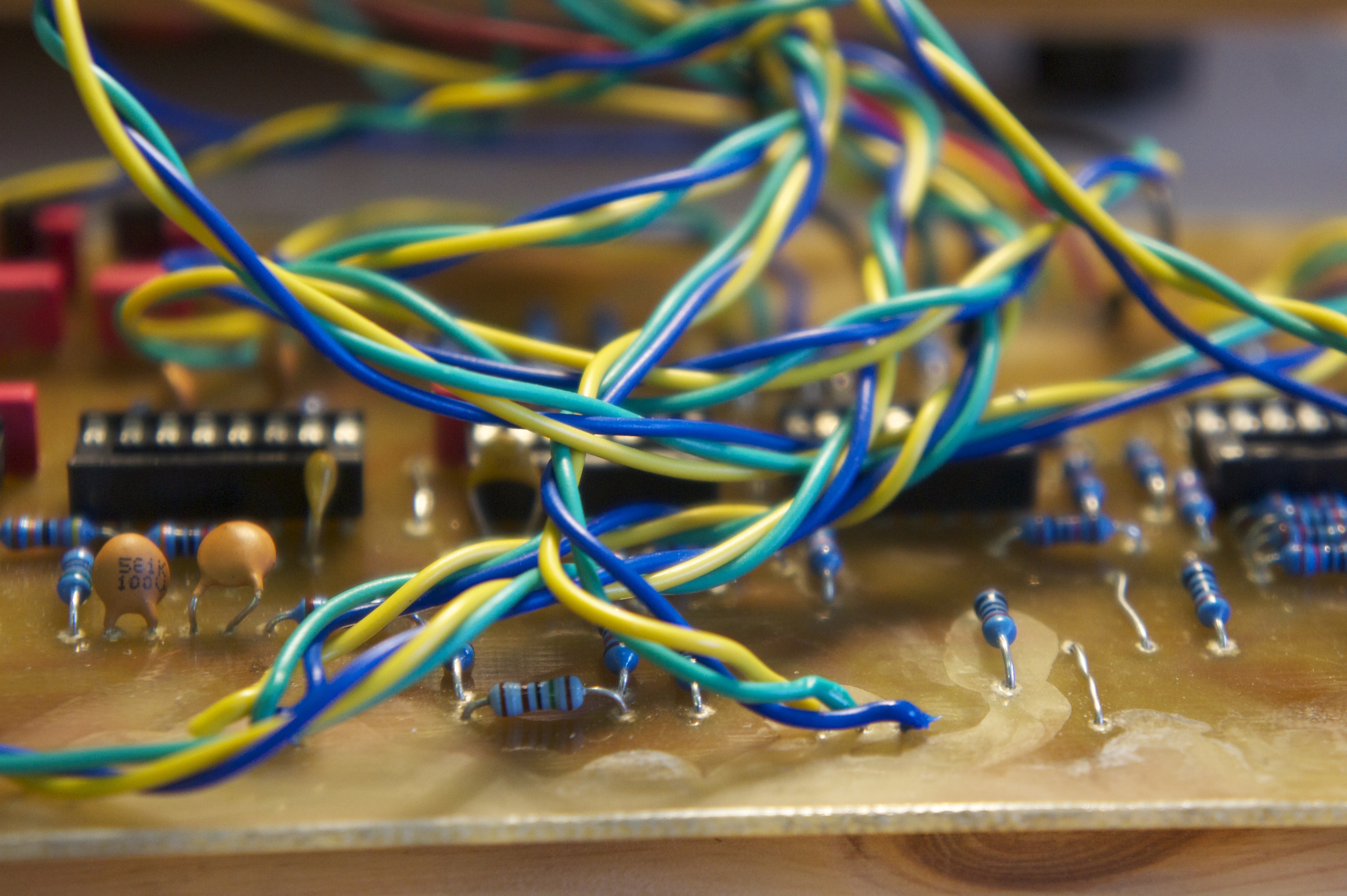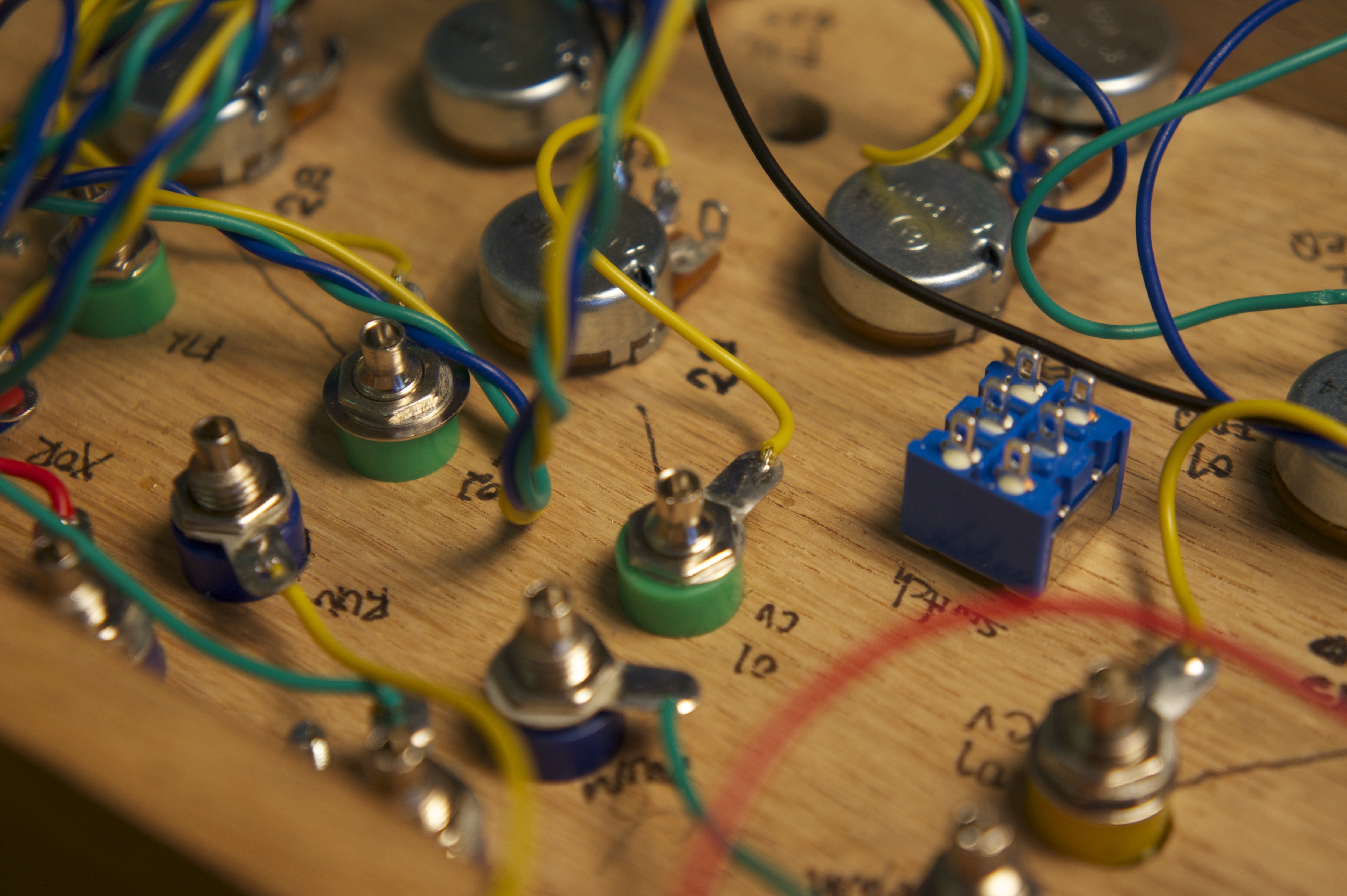 AV Performance with Benjolin



Karcist and Kosmonaut from Juan Duarte Regino on Vimeo.


Sound Boxes workshop at the Atelier.