In collaboration with IC-98 and Markus Lepistö

This is a 15 minutes loop animation premiered in Röda Sten Konsthall exhibition "Tides of Time".

Pictures courtesy of Röda Sten Konsthall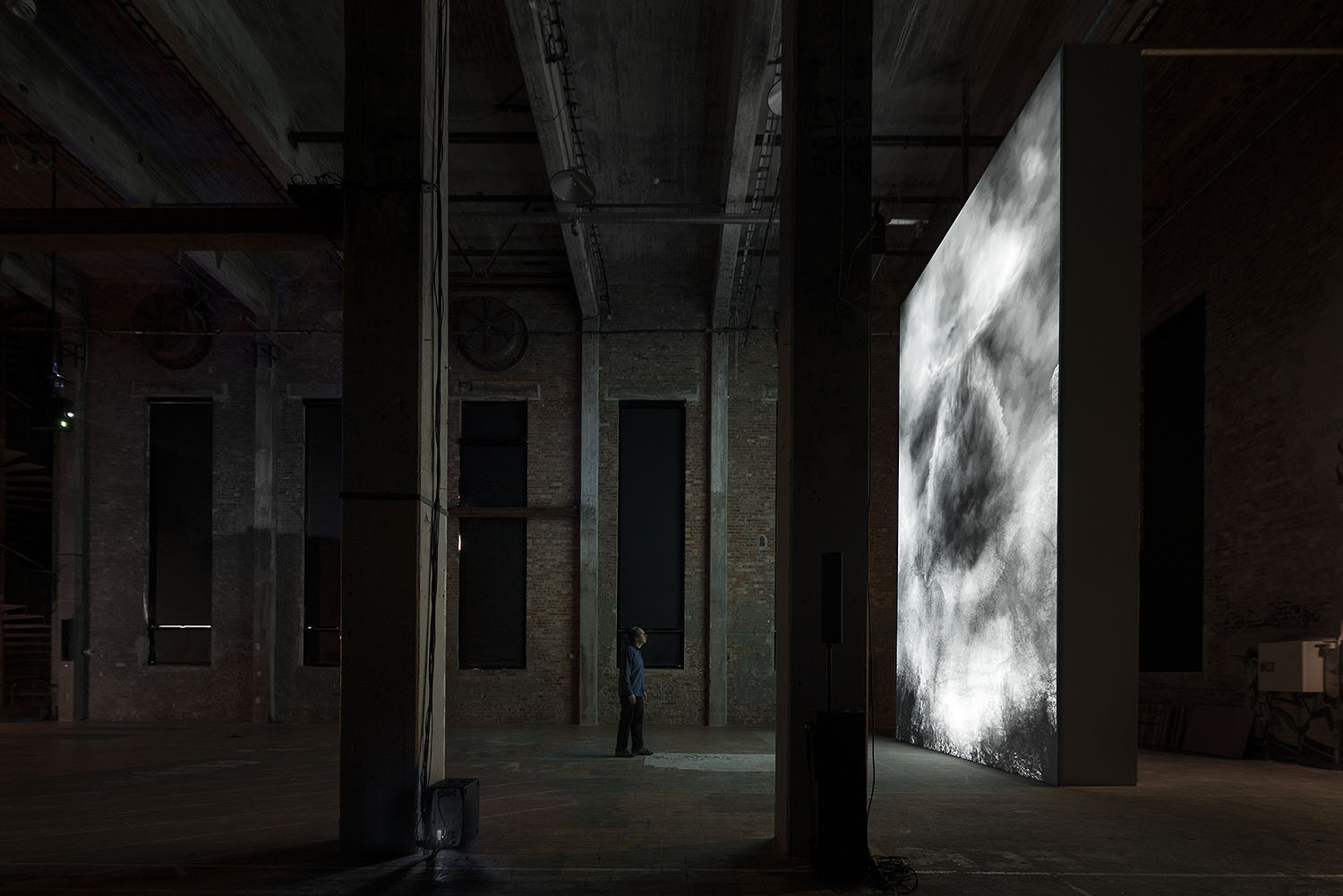 Nekropolis (2016) Trailer from IC-98 on Vimeo.



My work consisted on generating sets of 3d animated clouds with turbulent formant behaviours as the sample below.