This entry presents the work in progress developed during an Artist in Residency at Center of Contemporary Art in Warsaw Poland. Between June and July 2015. Inside the framework of the Sound of Culture - Culture of Sound project.

SoCCoS - A Sound-based Artist Residency Network

Scope of the Residency

SoCCoS is a residency and research network engaging with exploratory music, sound art and culture. It provides residency opportunities via exchange of artists, cultural workers and theorists.

The project focuses on language, differences in urban and rural environment, and work with local communities. It practises a structuralist approach in relation to sound art residencies, connecting different sound art practices, geo-social contexts and art production typologies. It has a strong focus on research, elaborating on geography, culture, sound, language and site-specificity. It will engage a new generation of artists through micro-residencies.

SoCCoS is shared by the organisations HaiArt (FI), Binaural/Nodar (PT), DISK Berlin (DE), A-I-R Laboratory (PL) and Q-O2 workspace (BE).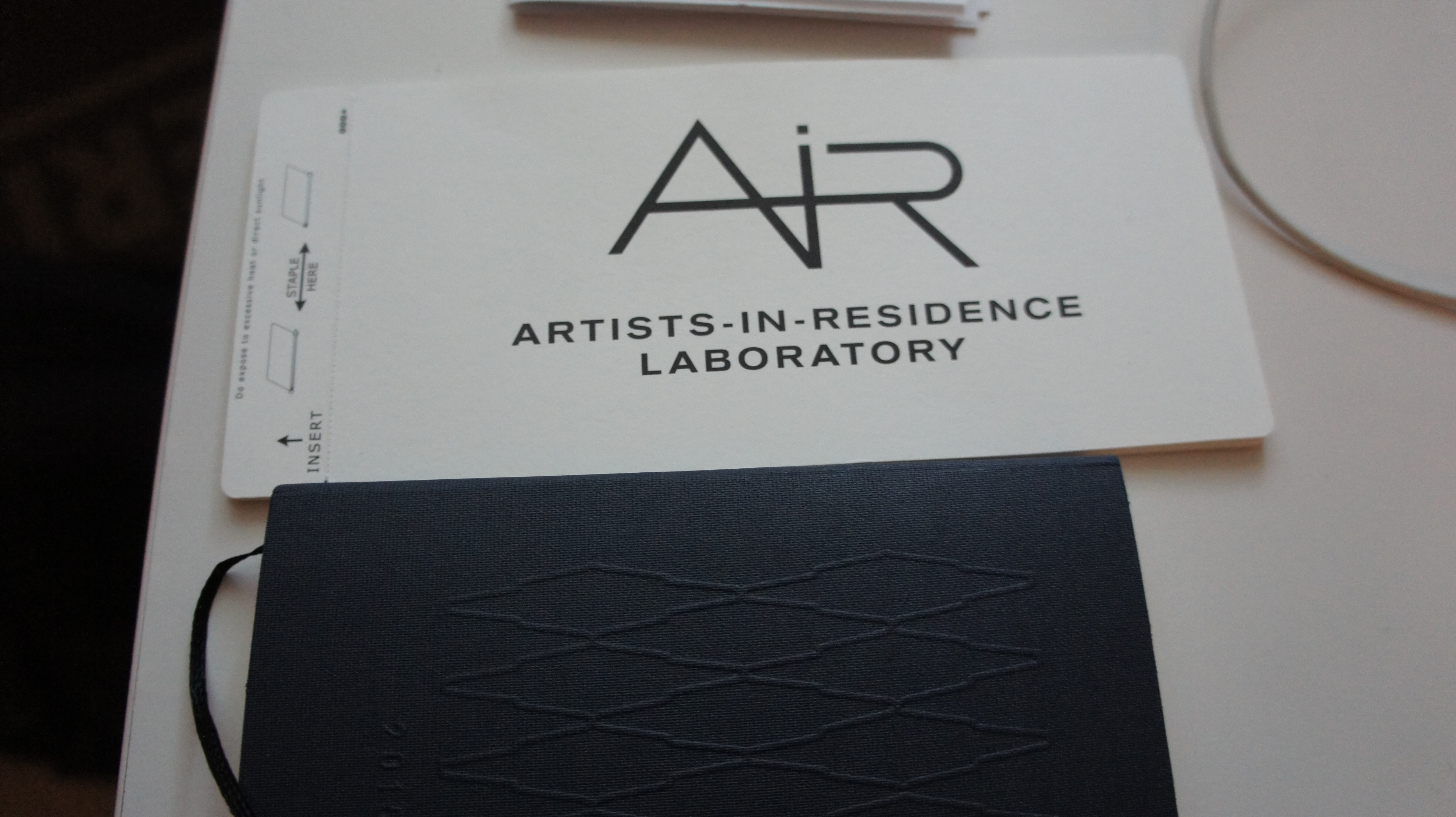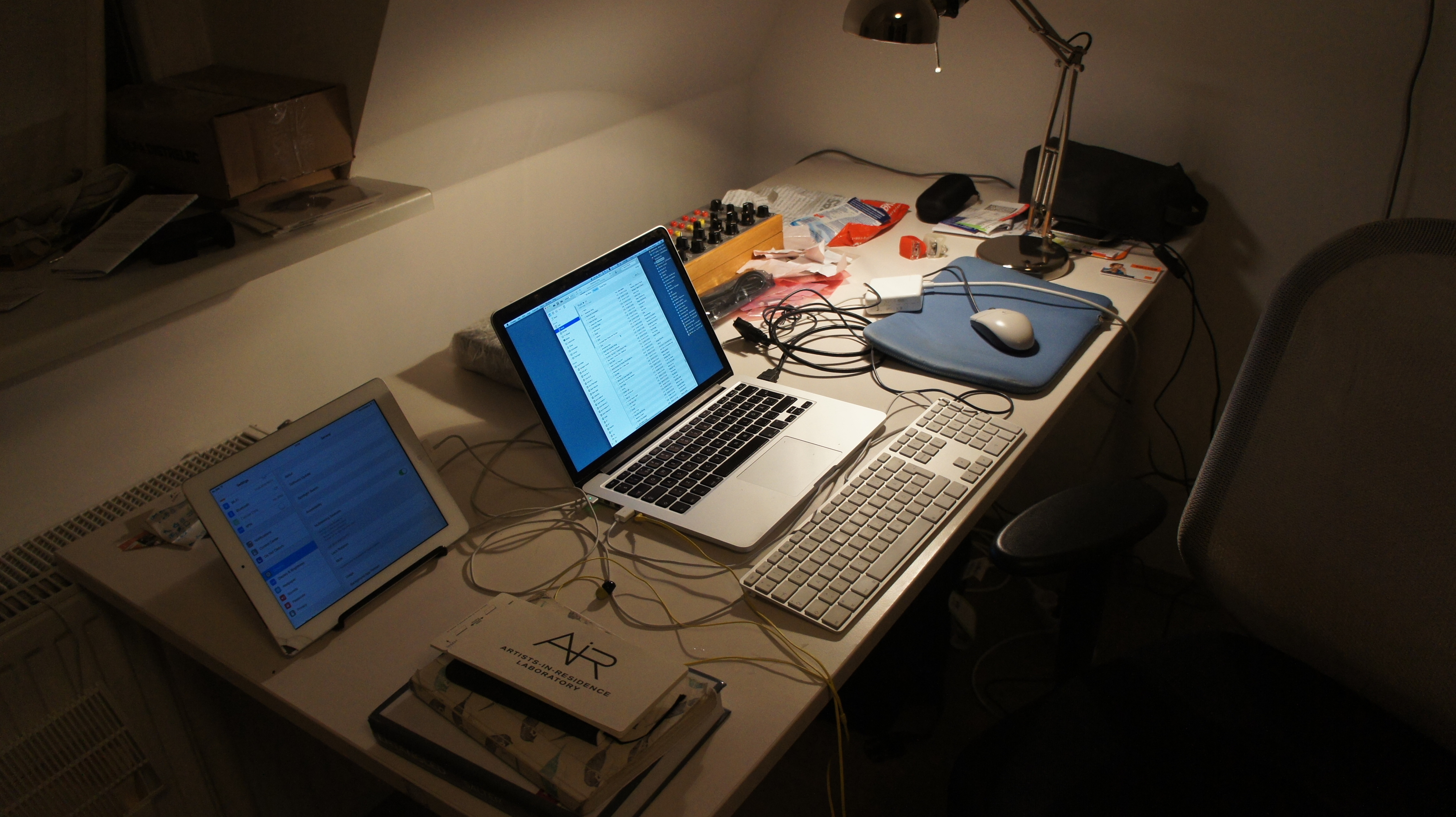 The Warsaw edition of SoC-CoS is focused on contemporary sound ecology. The decision to undertake this particular subject leads us to the Castle's location near Łazienkowska Road, the dynamic urban spaces of Plac Zbawiciela (Savior Square) and Marszałkowska Street, as well as the tranquil surroundings of the Royal Route and Łazienki Park. Sound ecology is a relatively new field of artistic expression, research, and urban planning - developing since the 1970s, the concept of soundscape stresses the importance of clarity and diversity of the sound environment in human life. The task of the artists and researchers, who are residing in Warsaw between 2015–2016 for a four month creative residence, is to undertake actions in public space, with the goal being to arouse an interest in city sounds in the residents of Jazdów and other districts of the capital. The tasks belonging to the SoC-CoS residents also include the exchange of experiences with the other A-I-R residents, local researchers, and sound artists. "Opening the ears" of city dwellers translates into their everyday sound practices, and long-term, into changes in the sound environment, aiming to make the soundscape of Warsaw more aesthetic and friendly (both for humans and for other species of "listeners" living in the capital).

Proposal for this Residency

During one month, two main activities were developed within Sound of Culture framework.

1. Electroacoustic Atelier:



Electroacoustic Atelier: Light Synth workshop from Juan Duarte Regino on Vimeo.


This project could combine the aspects of workshop and intervention on public spaces. The way through is by prototyping portable electronic instruments. From sonic generators that react to light, and electromagnetic pickups to provide a sonic image from the electronic pervasive surroundings in the urban environment.

Short Essay Electrical Works



2. Pulsar Kite



Pulsar Kite - SoCCoS - CCA - Warsaw. Poland. from Juan Duarte Regino on Vimeo.


Video: Wioleta Wnorowska, Courtesy of Centre for Contemporary Art Ujazdowski Castle, Warsaw

+info https://juanduarteregino.com/Sound-of-Culture-Culture-of-Sound



In the context of AIR residency Pulsar Kite will develop into a newer stage where user experience is improved by levering the setup and start the implementation of data mining for later visualisations crossed with sound recordings from the kite performance.

As a workshop platform, Pulsar kite will integrate participants to explore possible areas to fly kites. Additionally, a training on the use of the interface is taken, and a revision of the building process with examples related to sonic generative works in media art.

more on Pulsar Kite

First Meeting Public presentation and performance


Fb Event


Slides from the Artist Talk Presentation

Location for Artist Talk and Studios: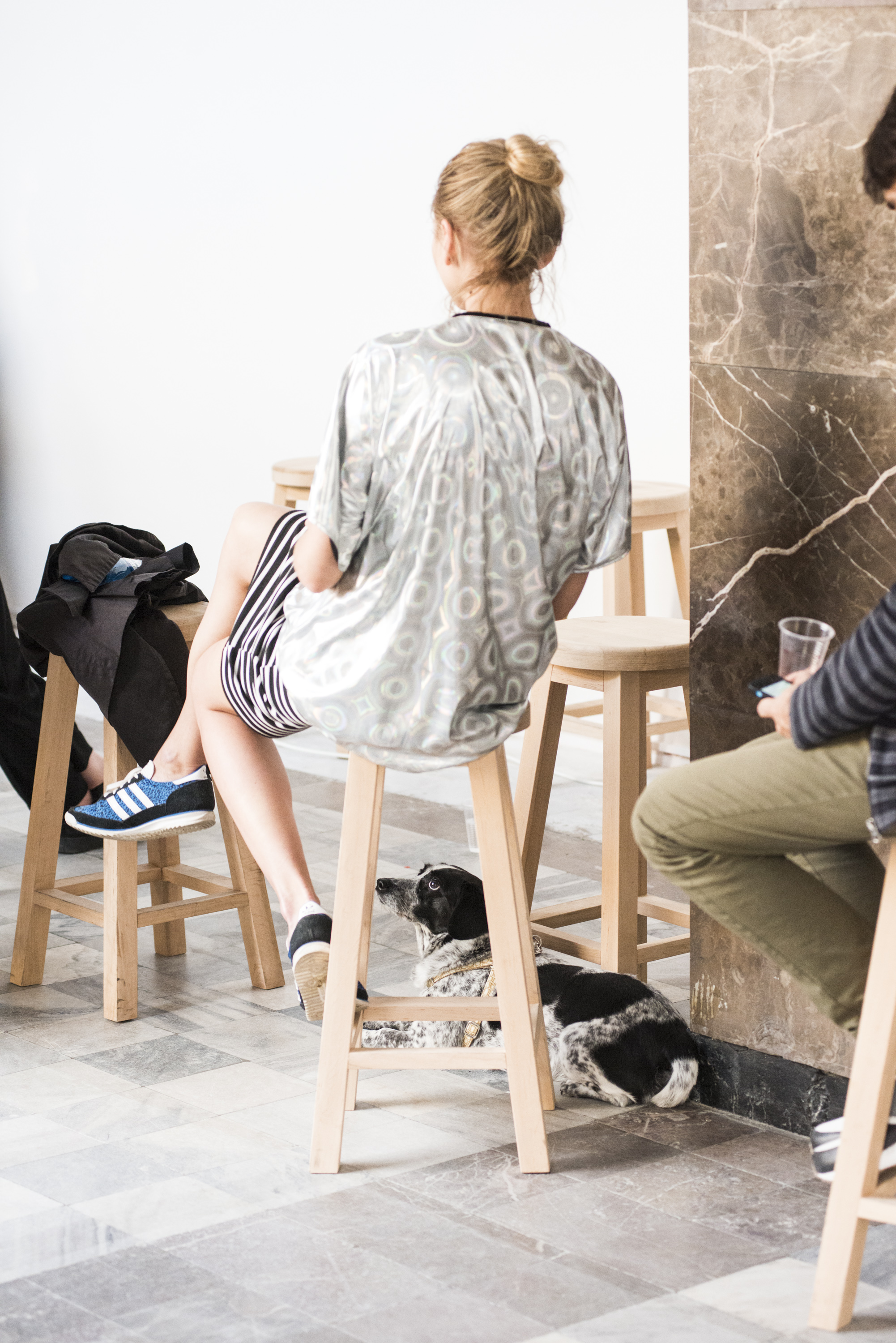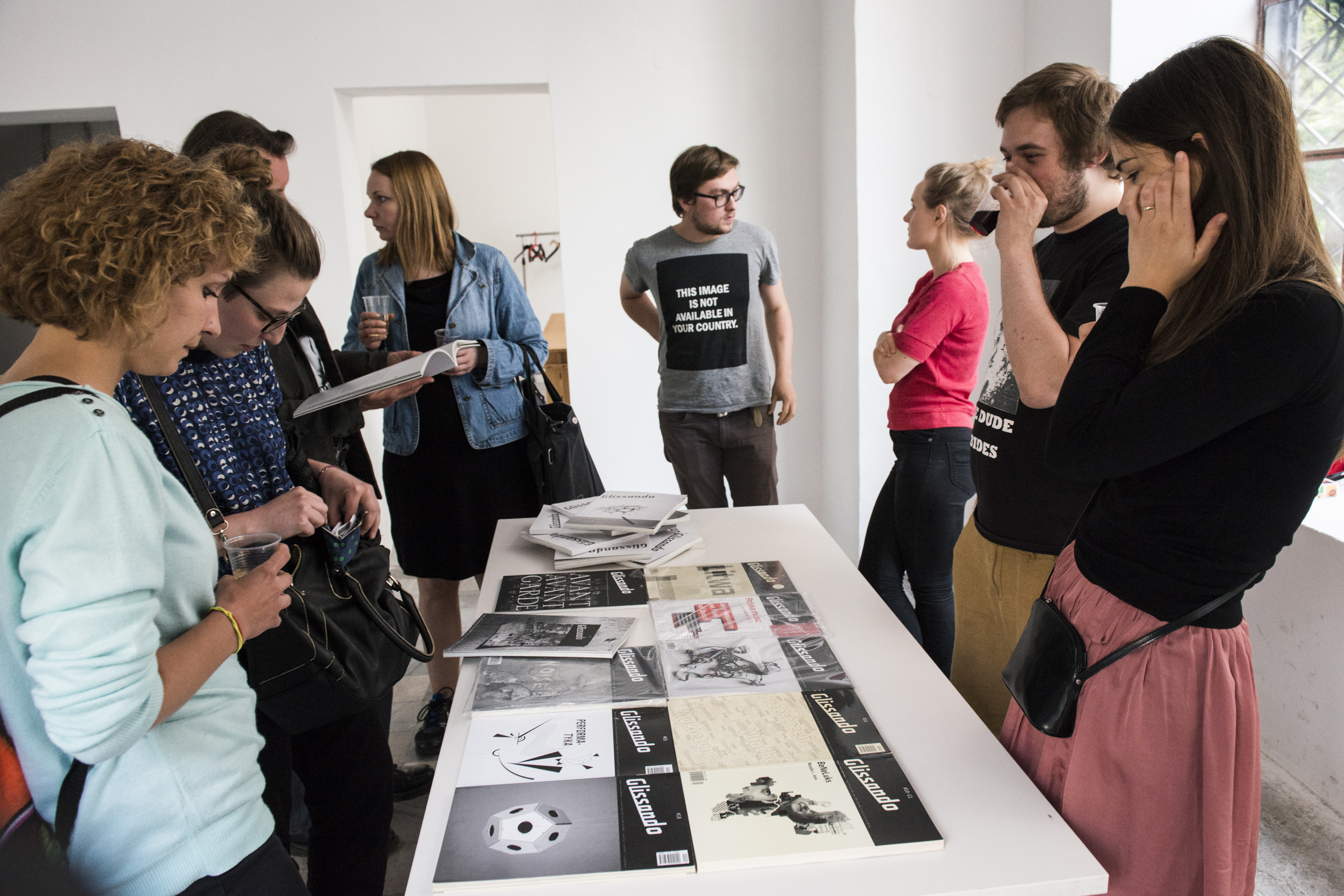 Photo: Bartosz Górka, Courtesy of Centre for Contemporary Art Ujazdowski Castle, Warsaw

Workshop meetings / Open Studio Sessions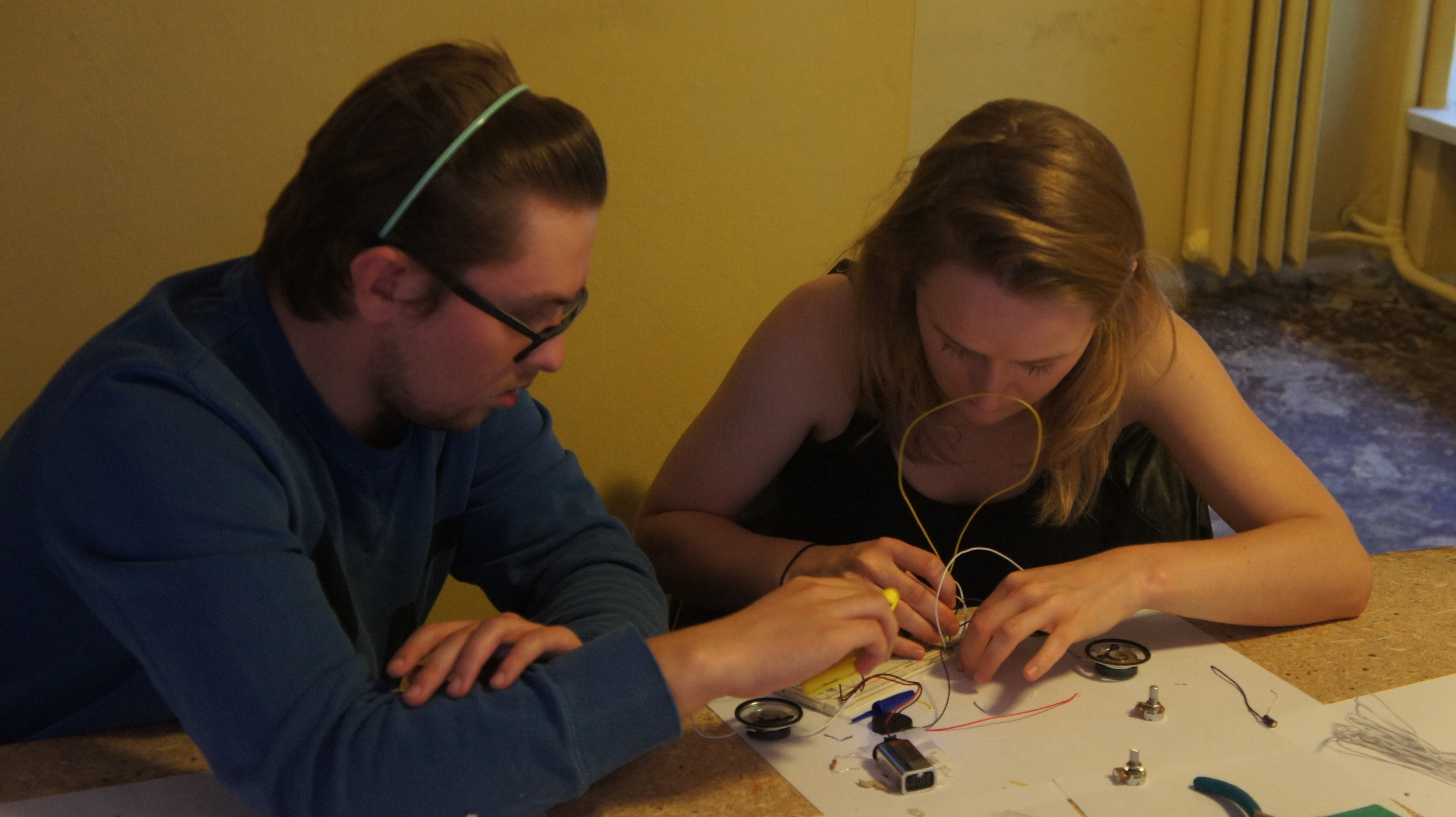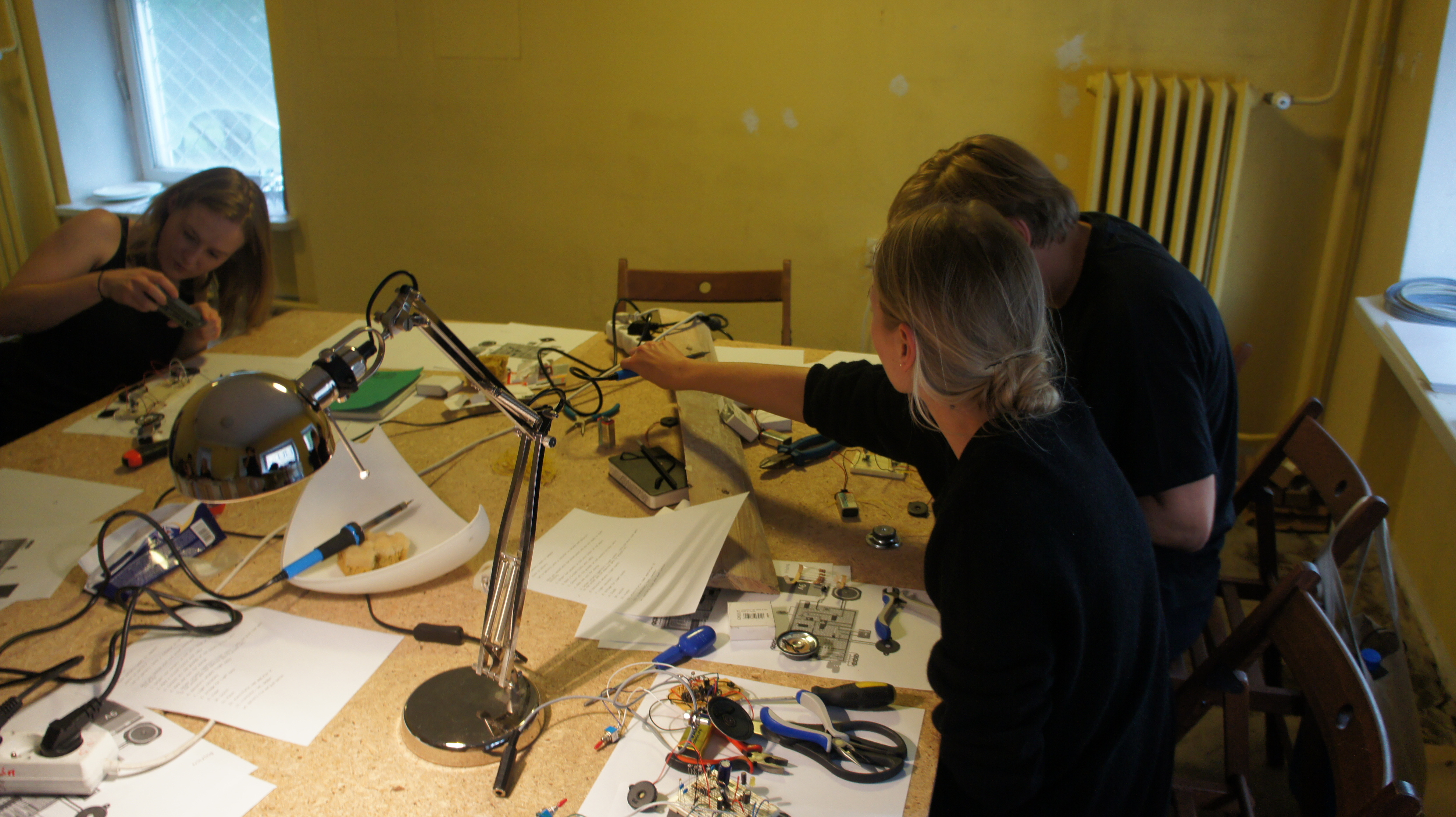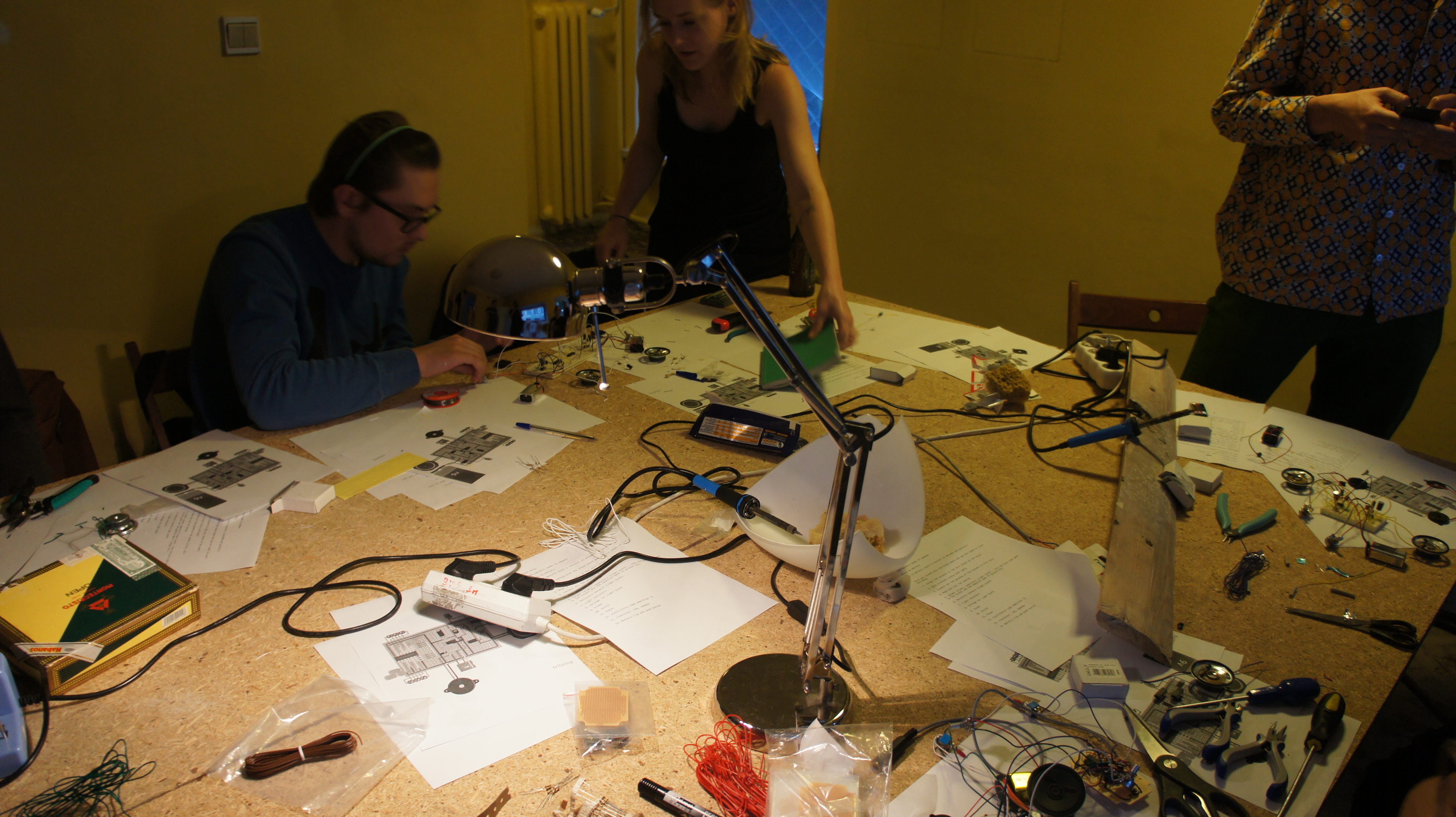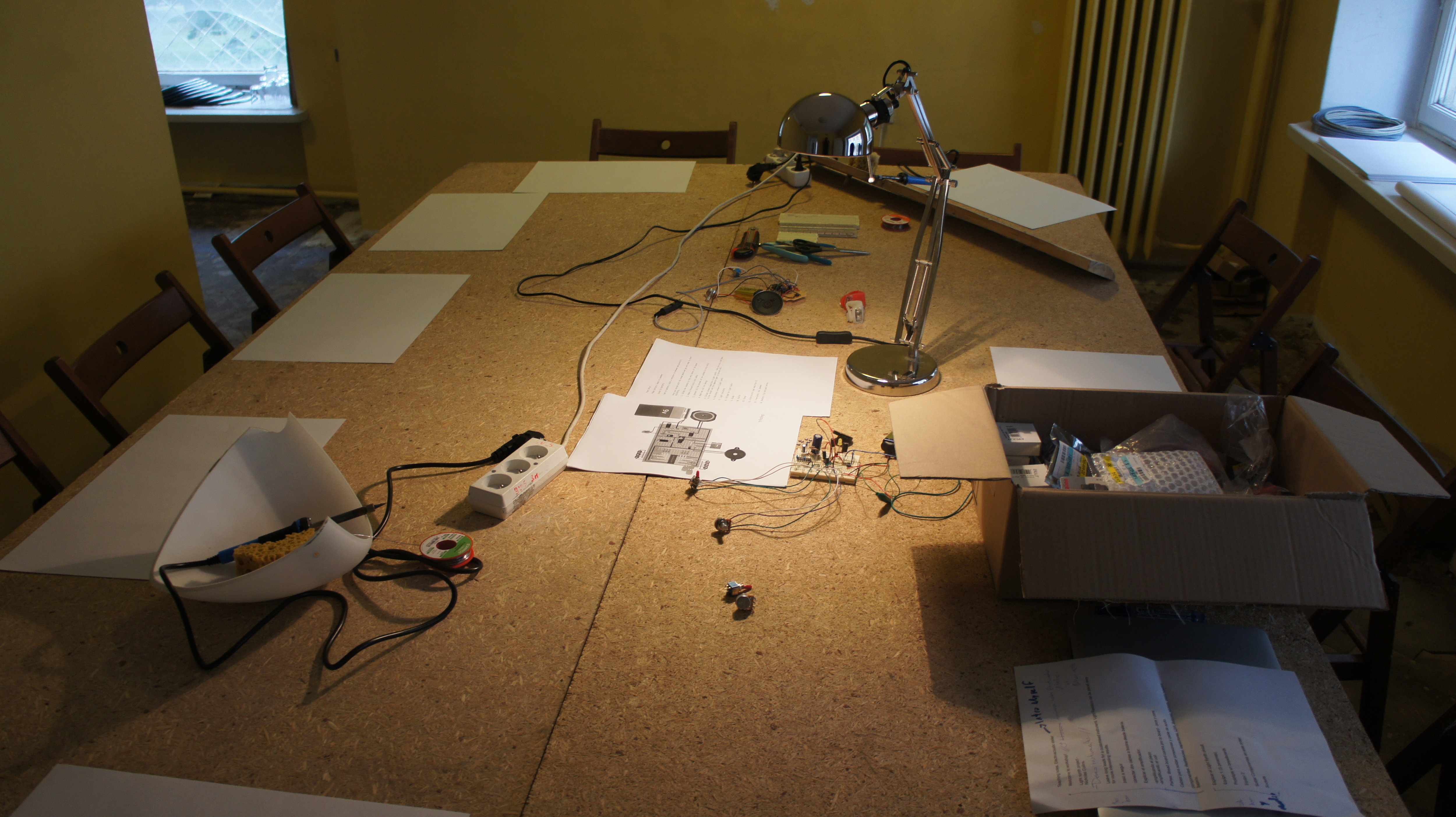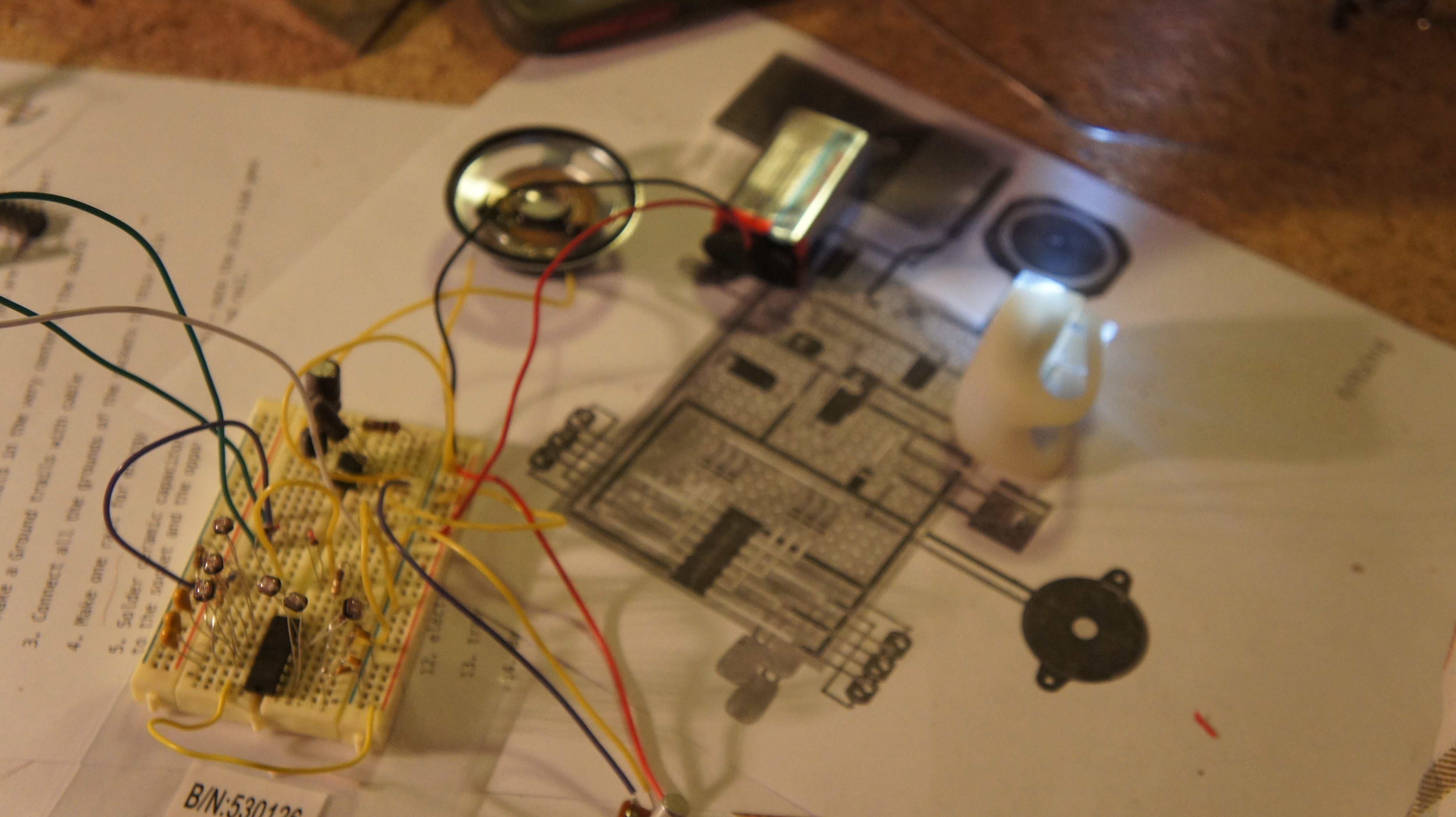 Visit to Survival 2015 Festival - Wroclaw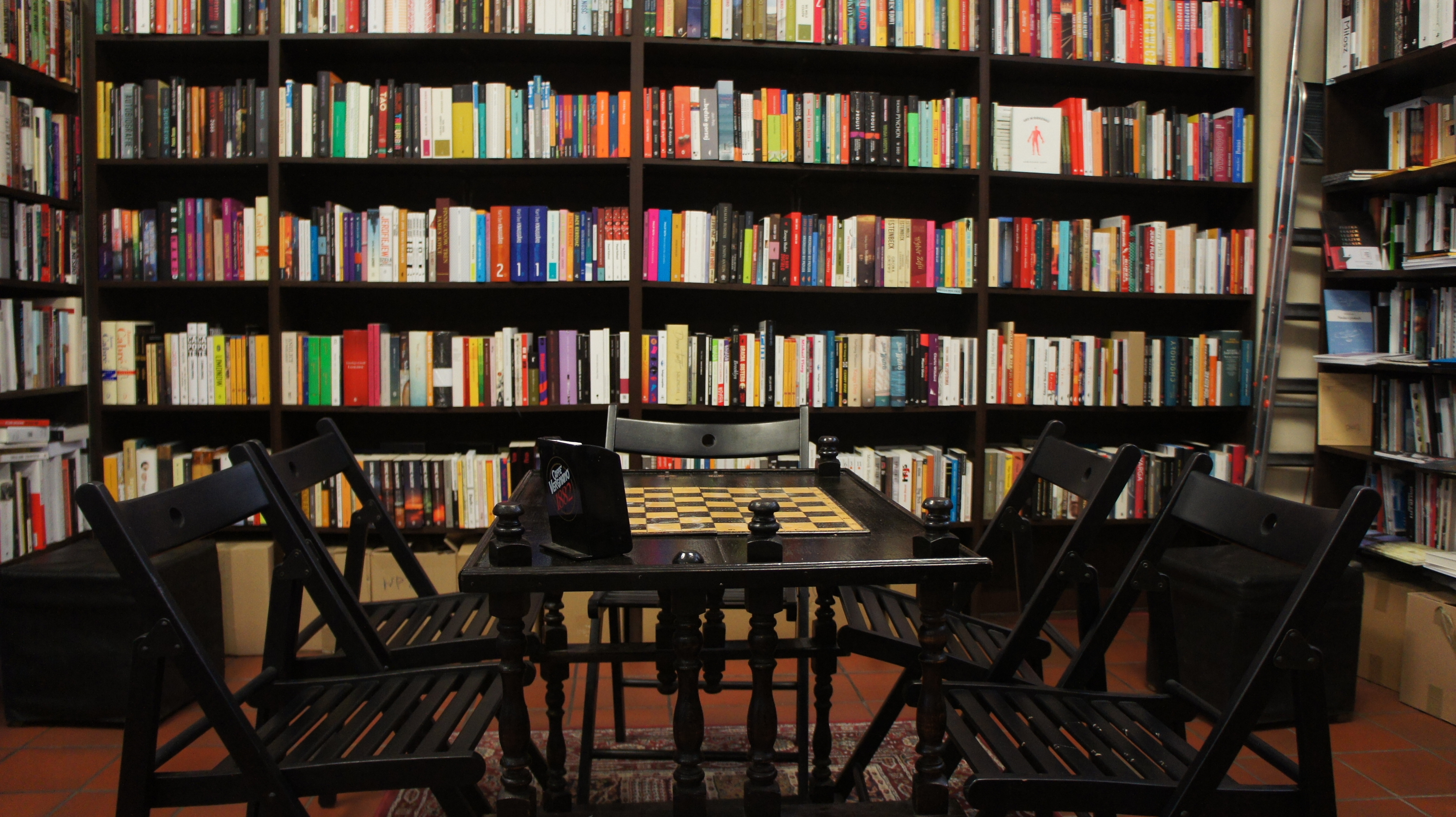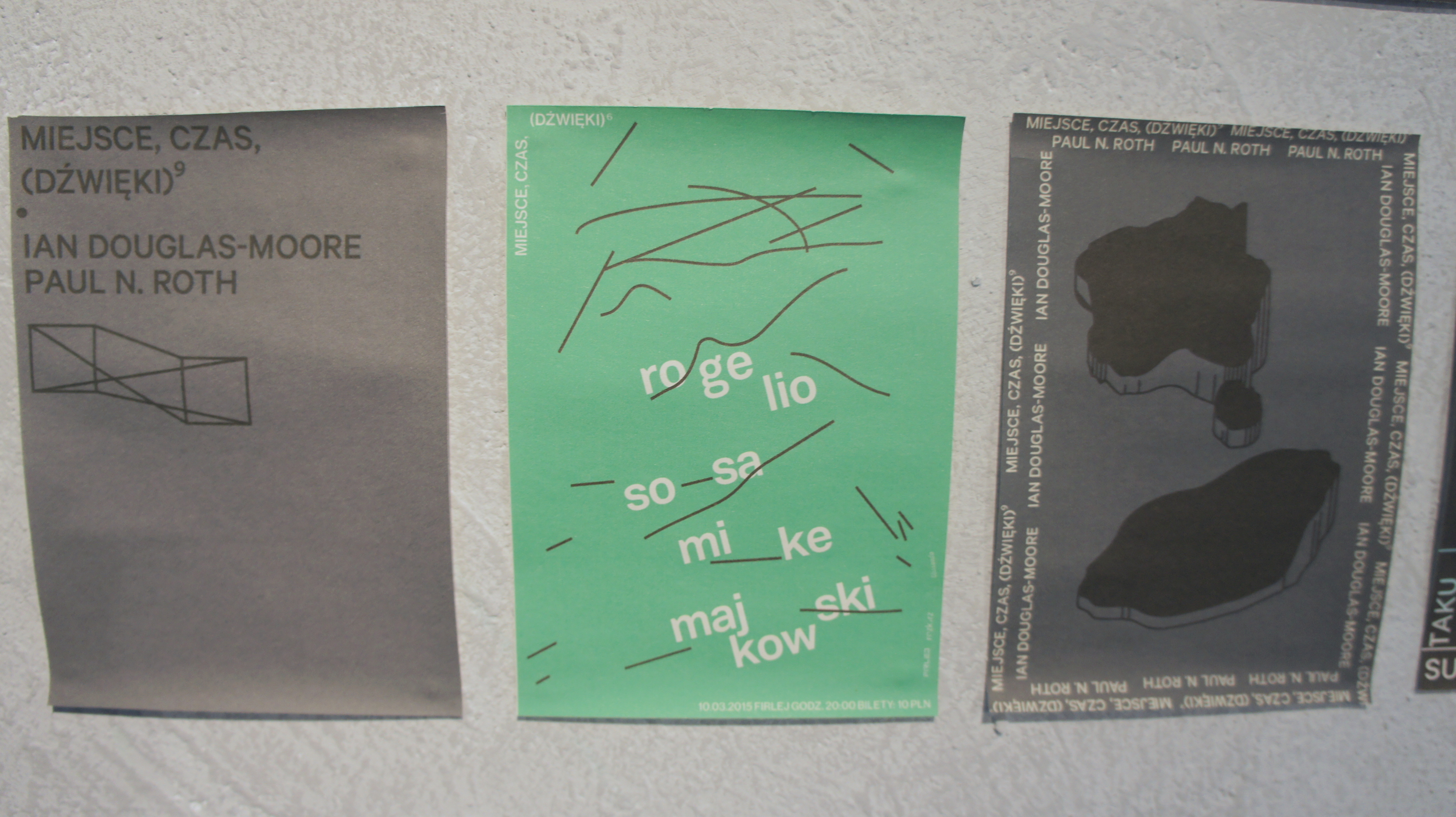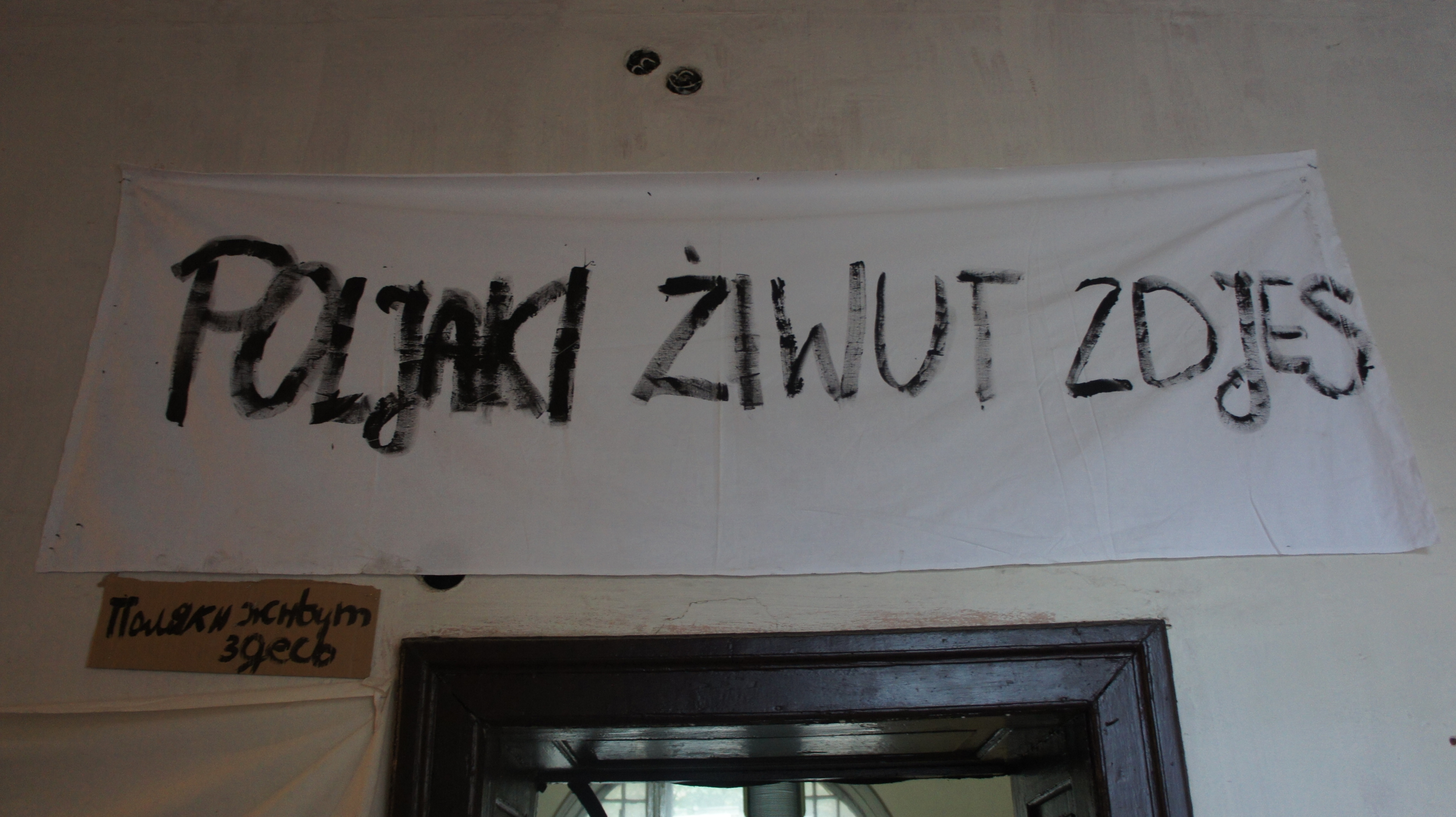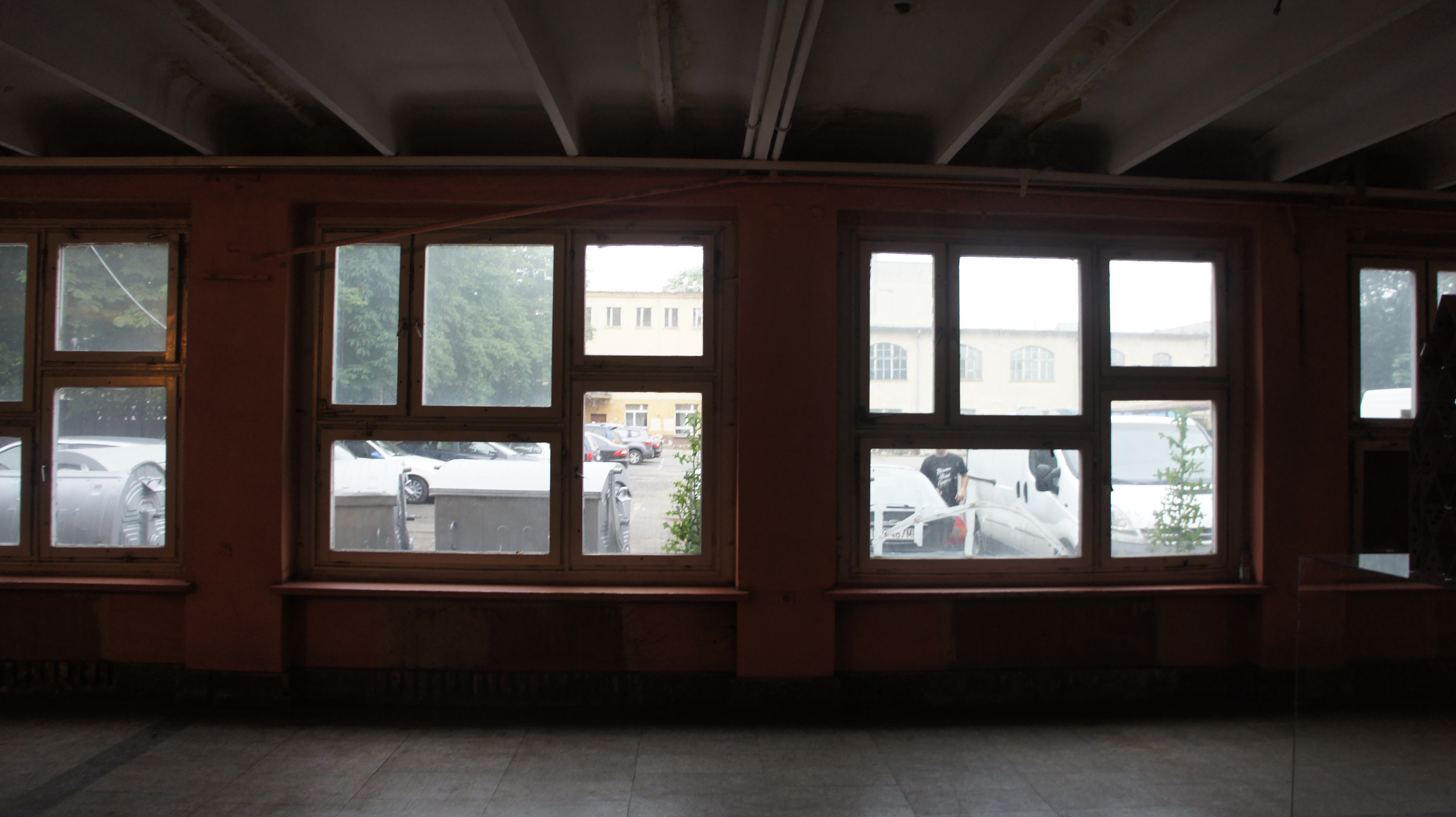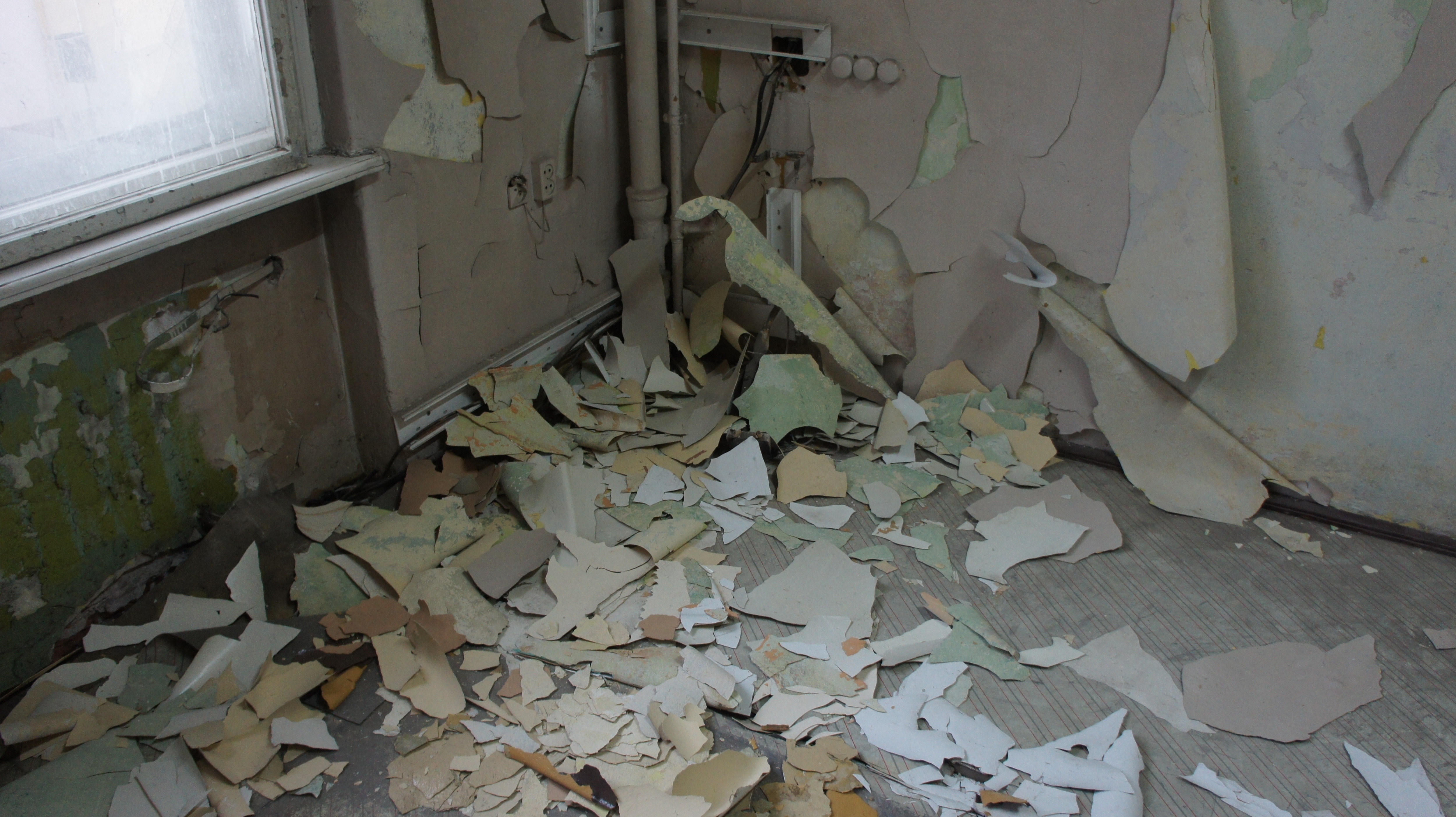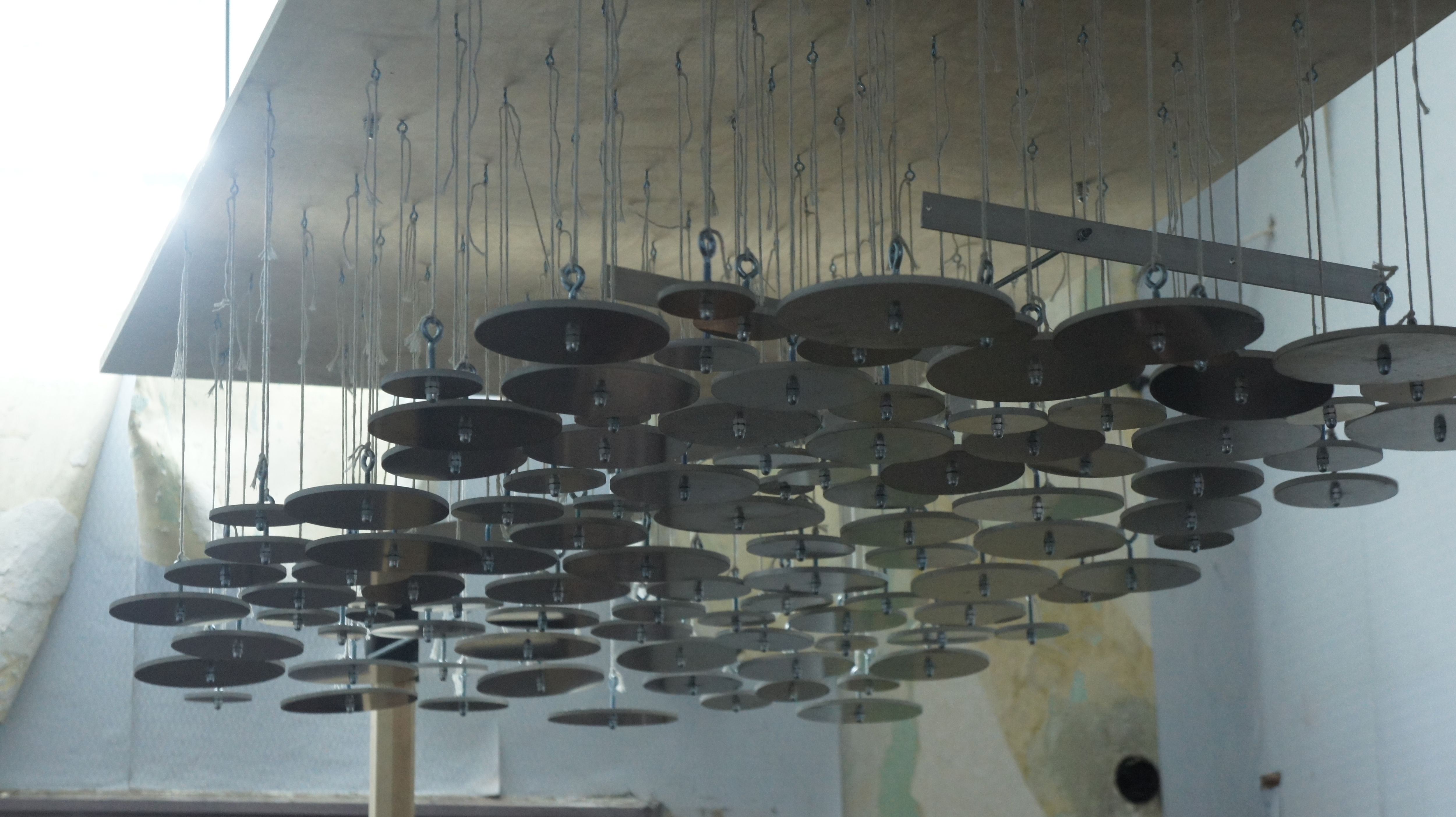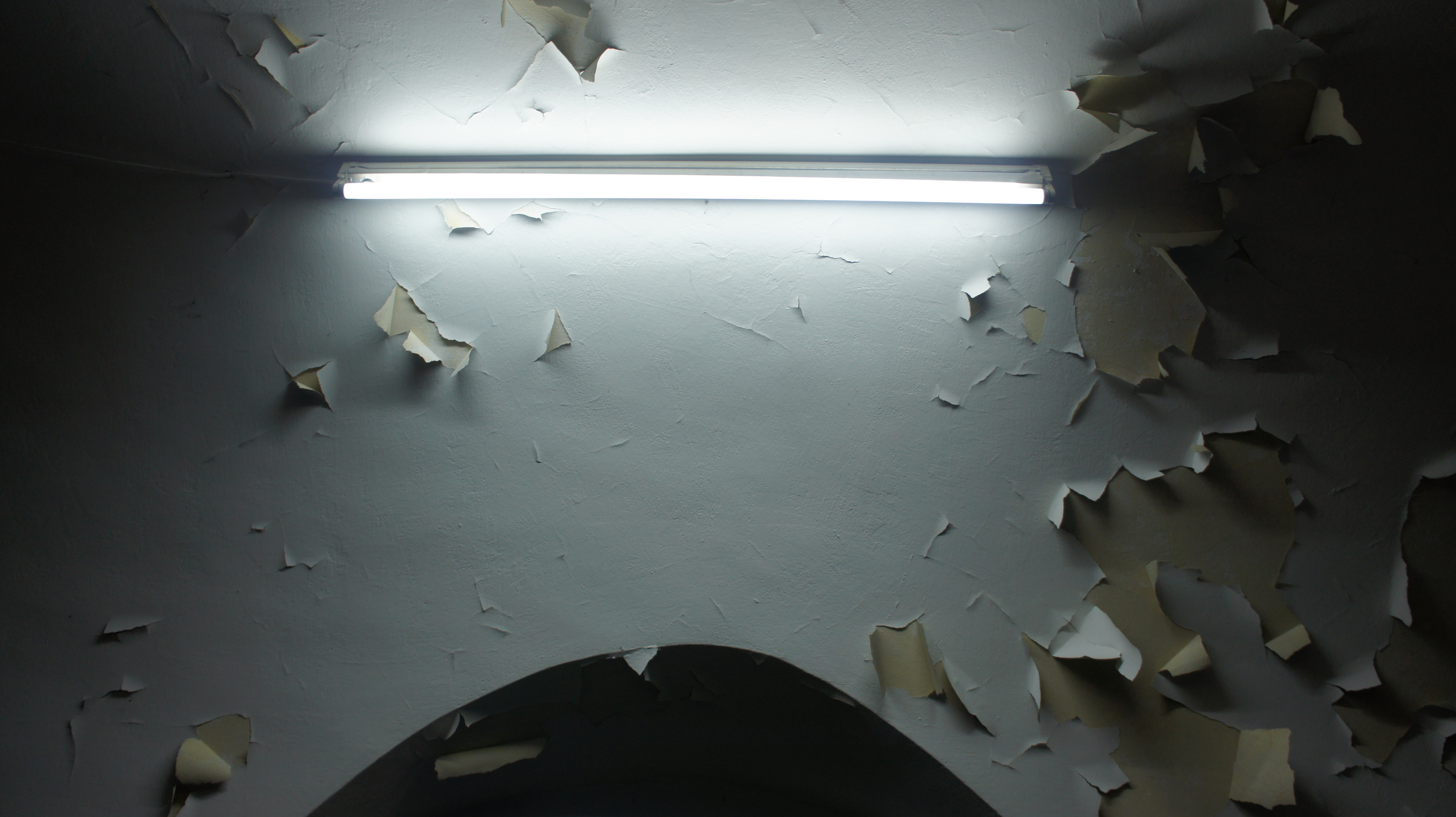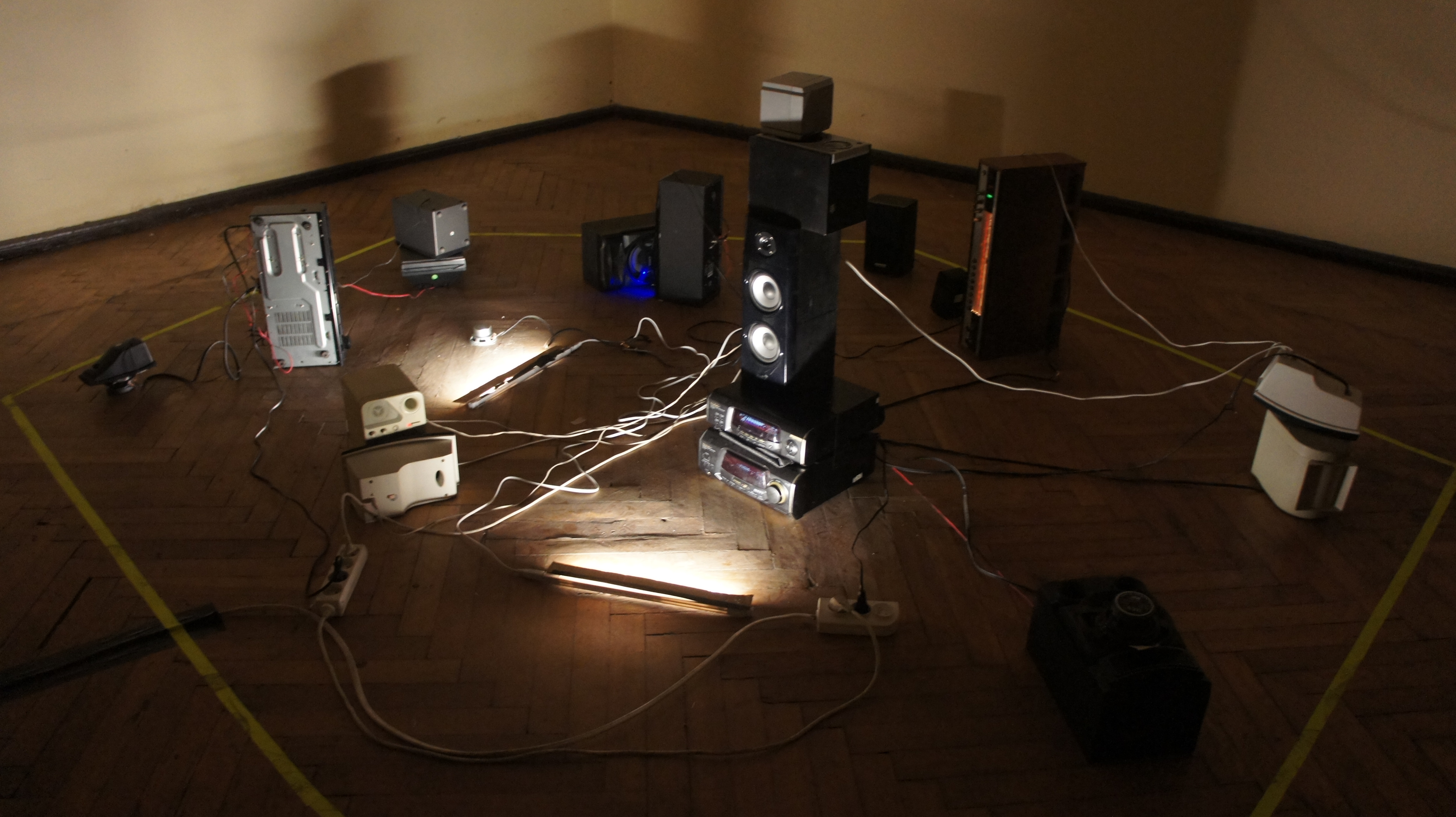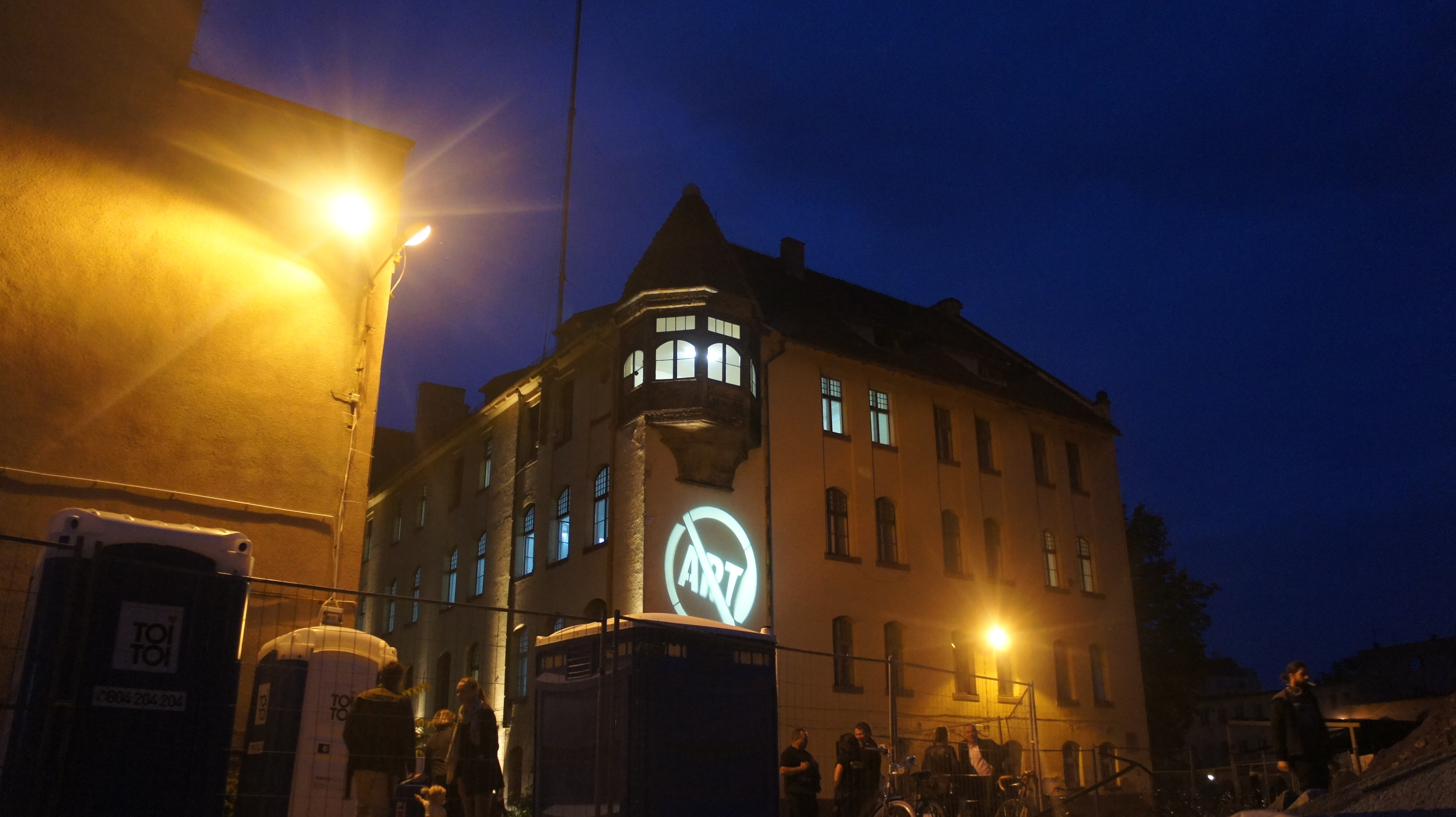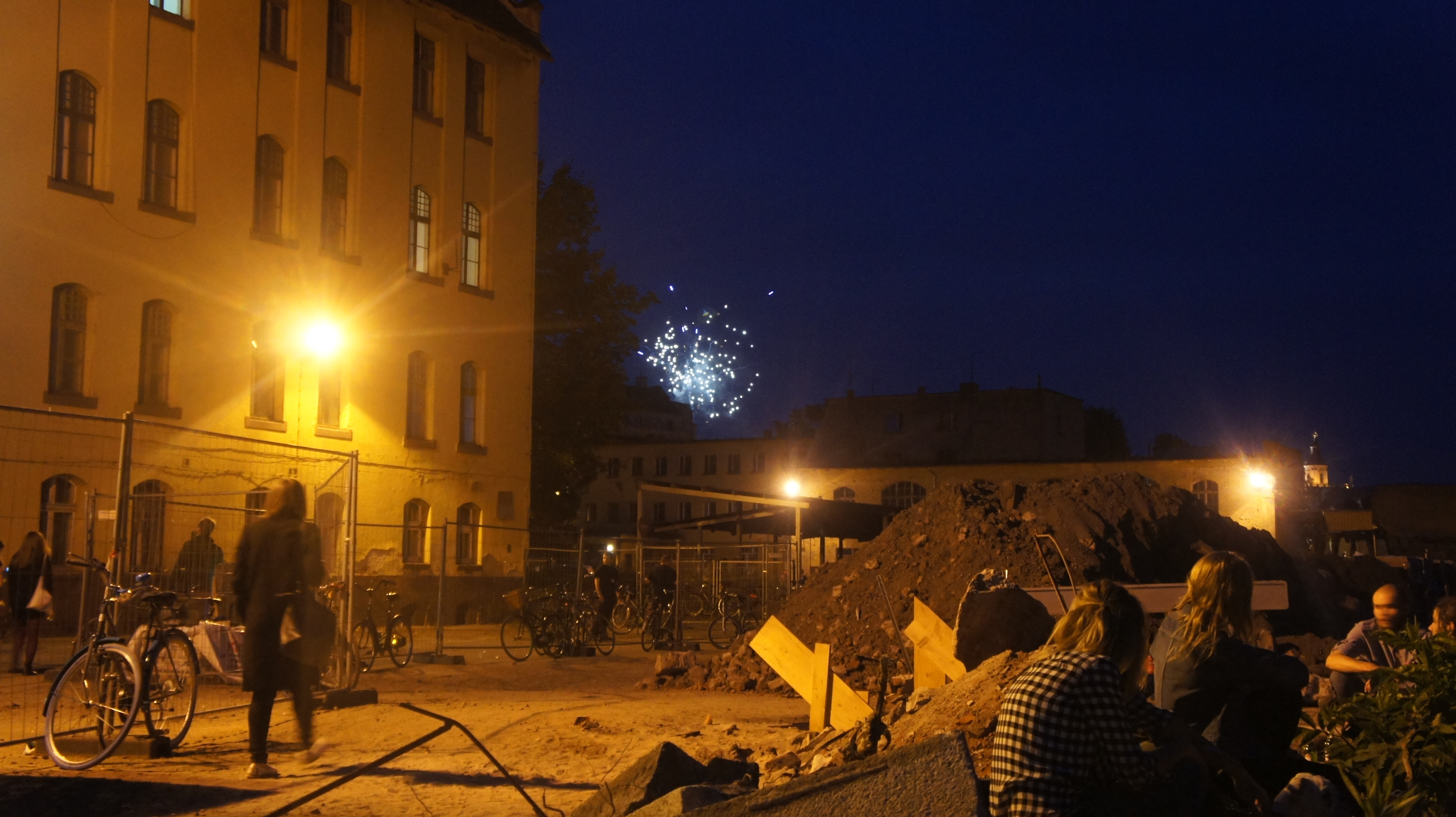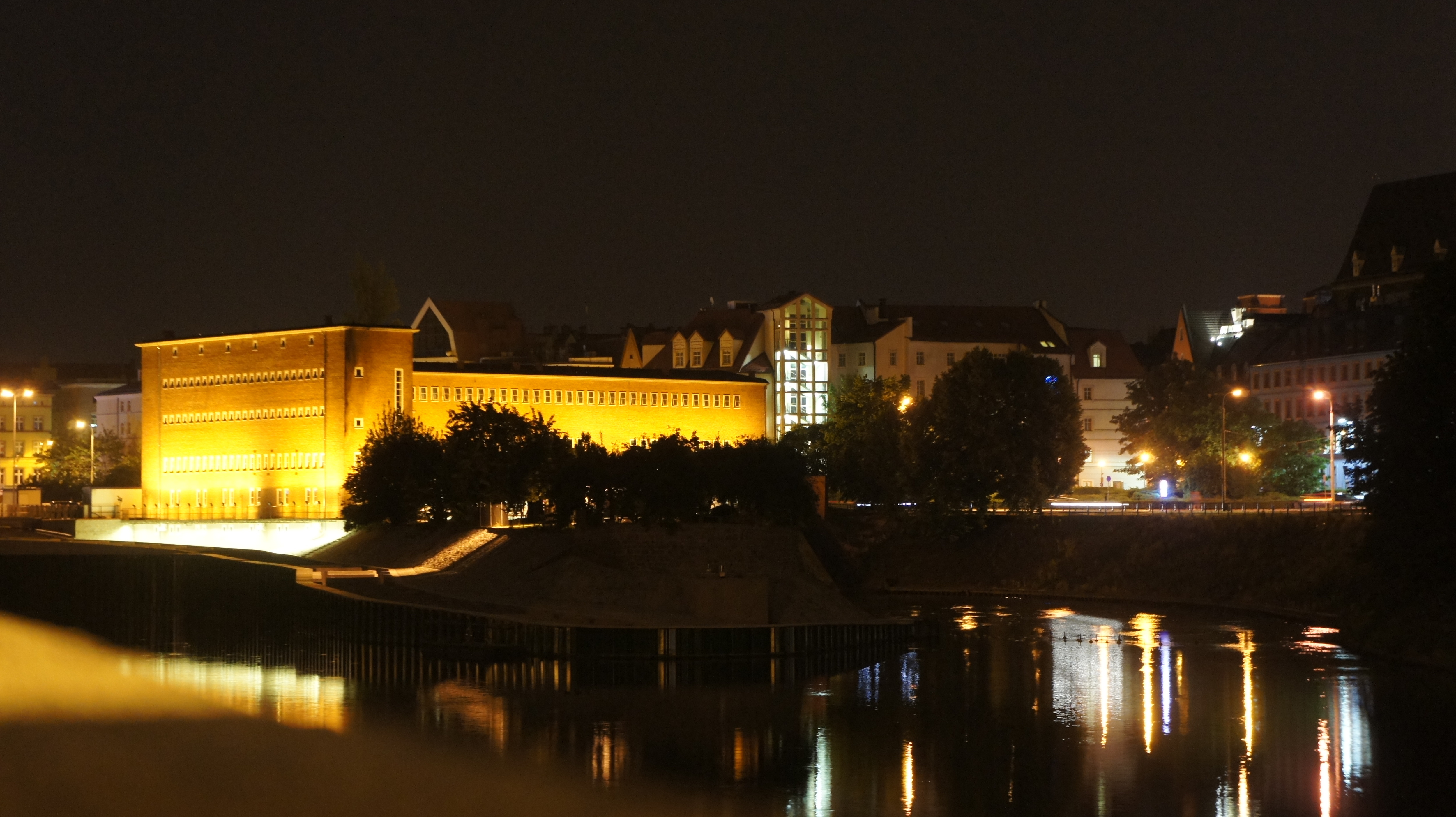 Caroline Claus Presentation - Urban Sound Design
Photo: Bartosz Górka, Courtesy of Centre for Contemporary Art Ujazdowski Castle, Warsaw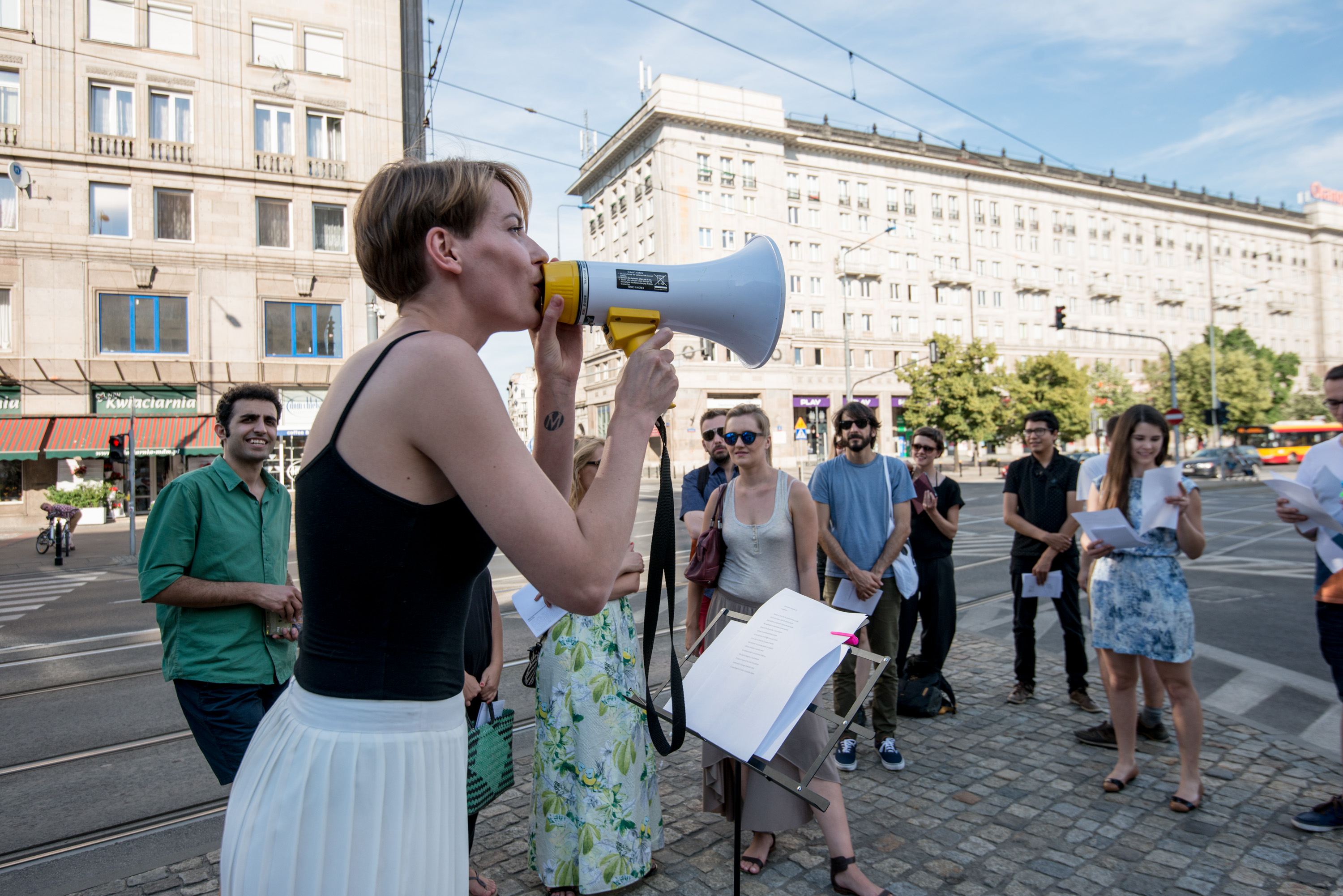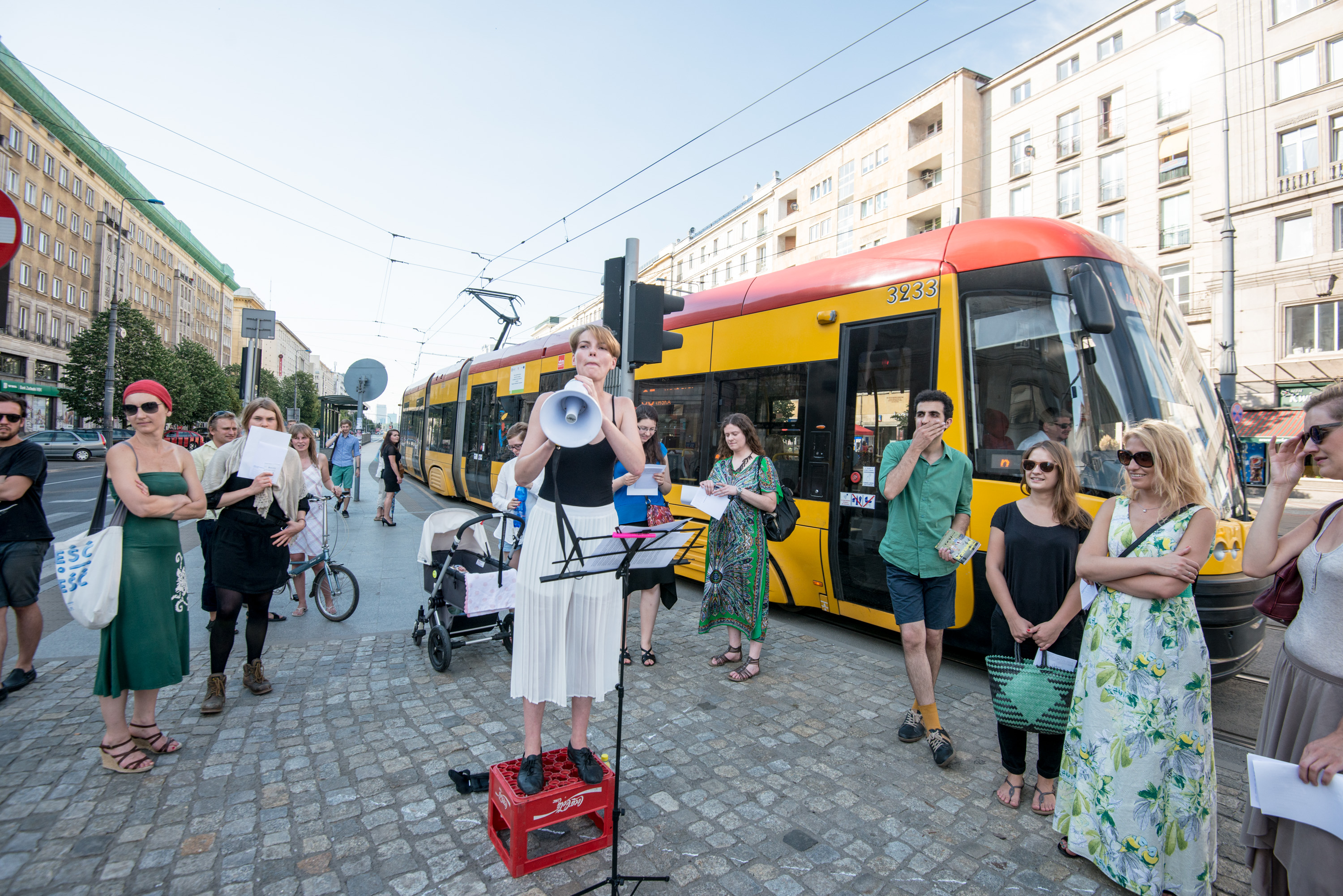 Electroacoustic Atelier - Final presentation - Concert
Photo: Bartosz Górka, Courtesy of Centre for Contemporary Art Ujazdowski Castle, Warsaw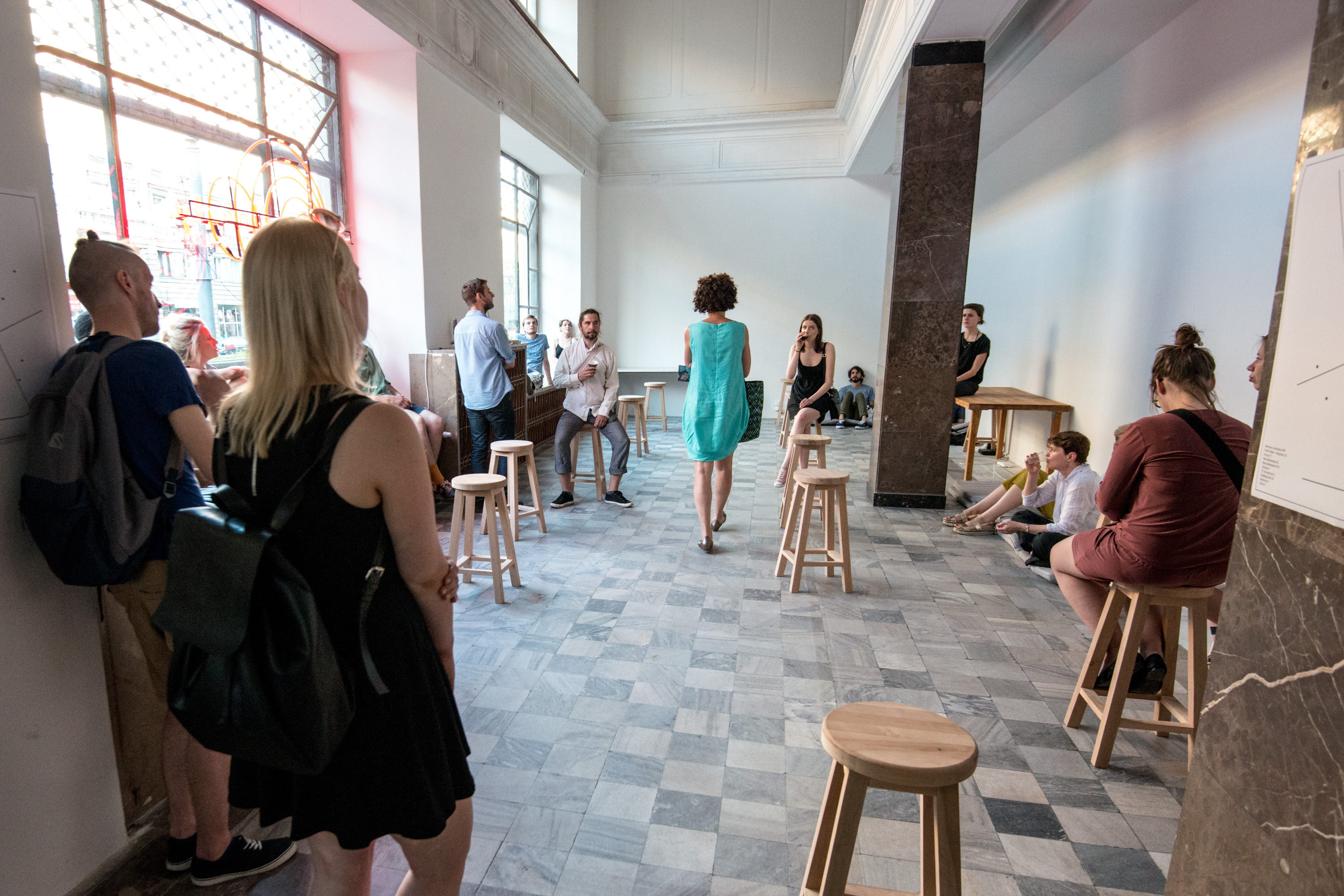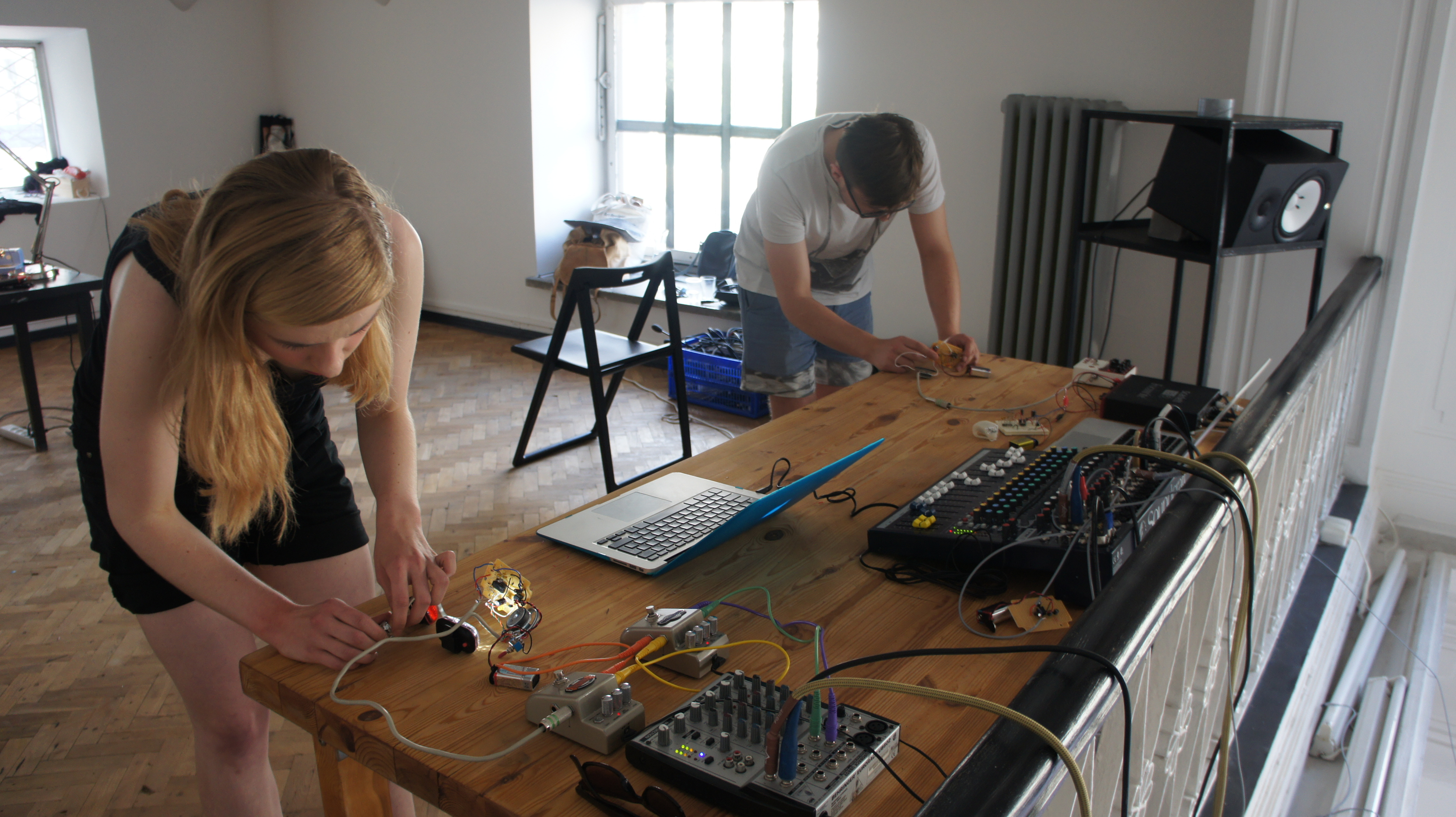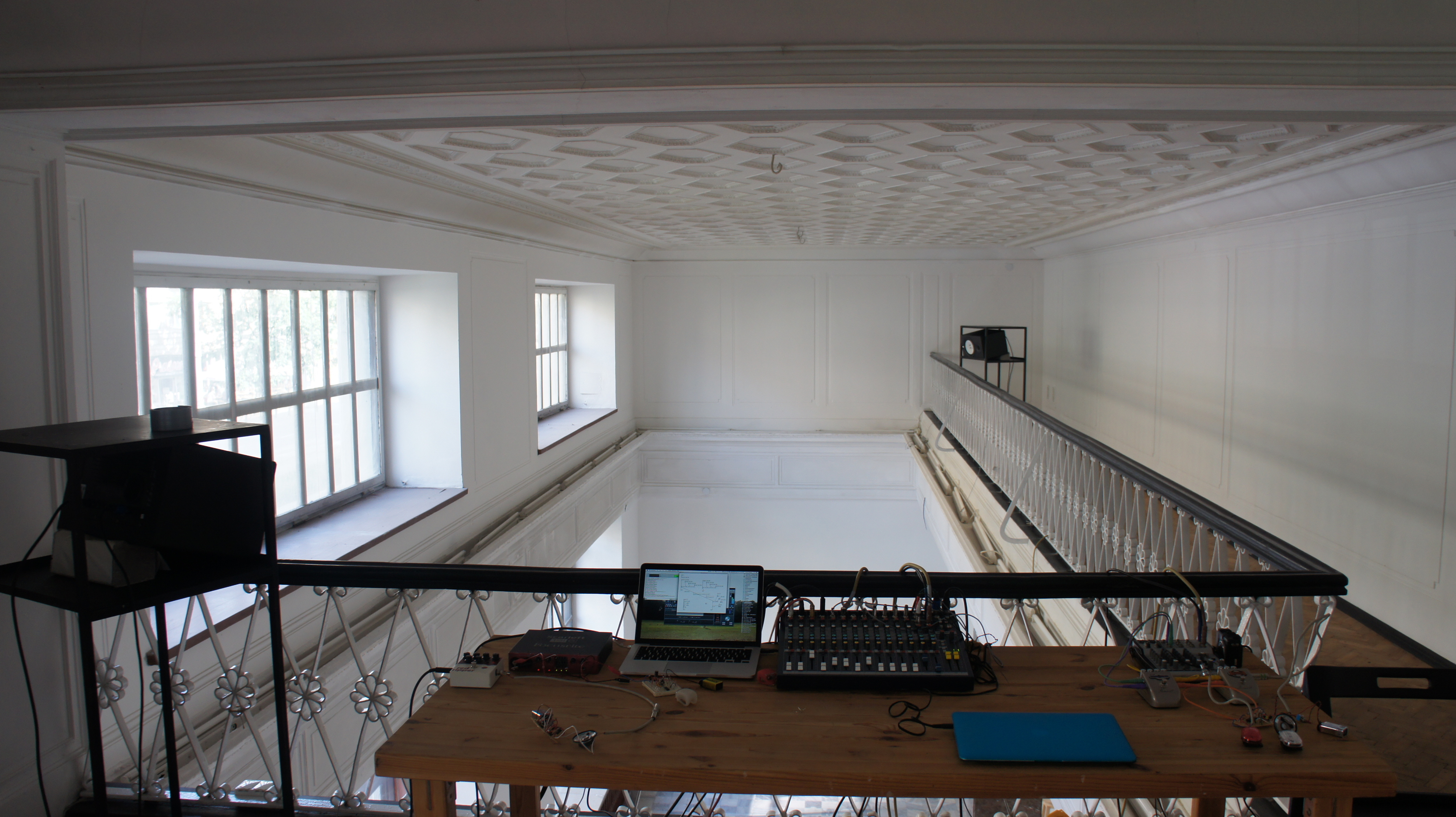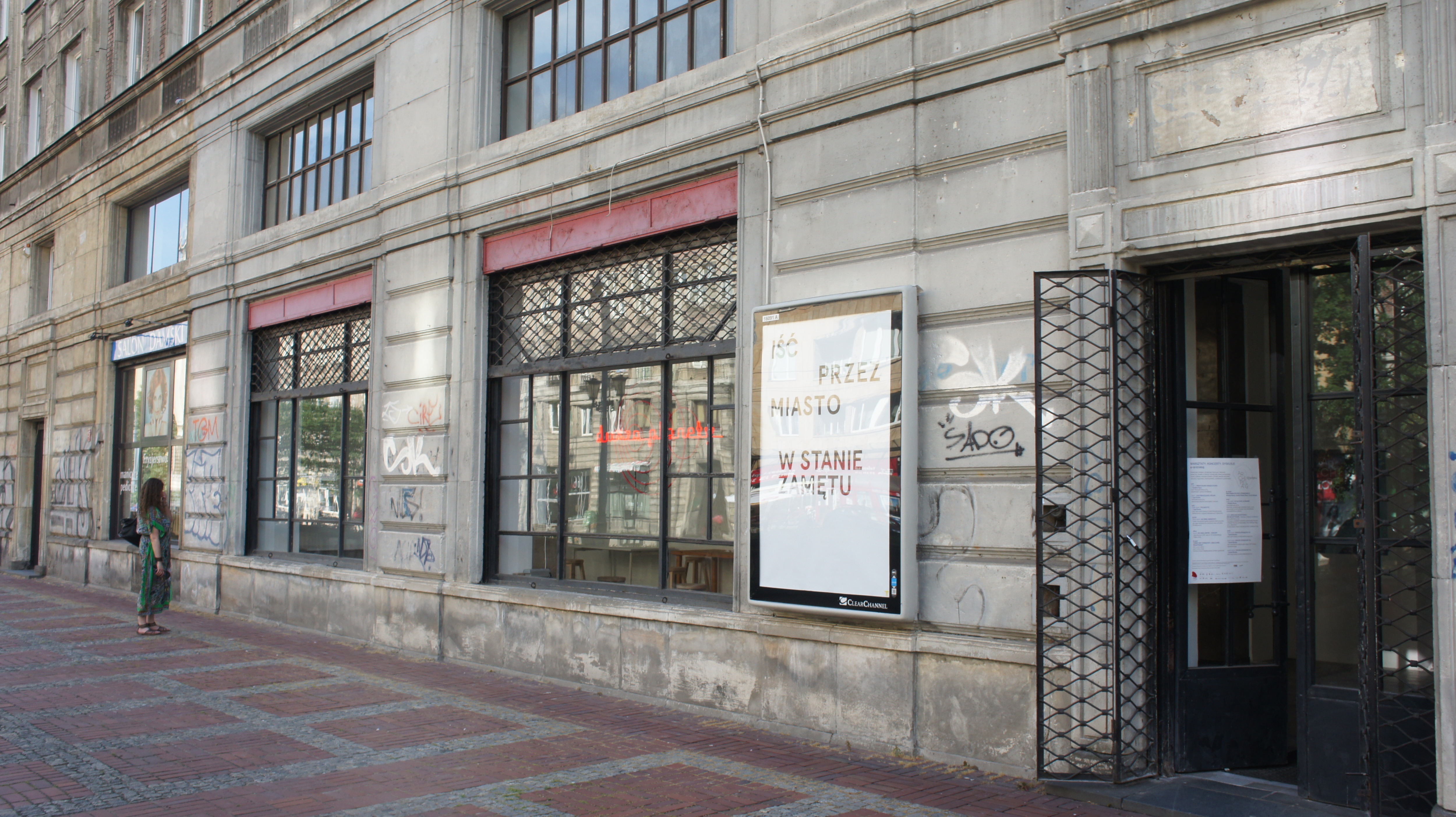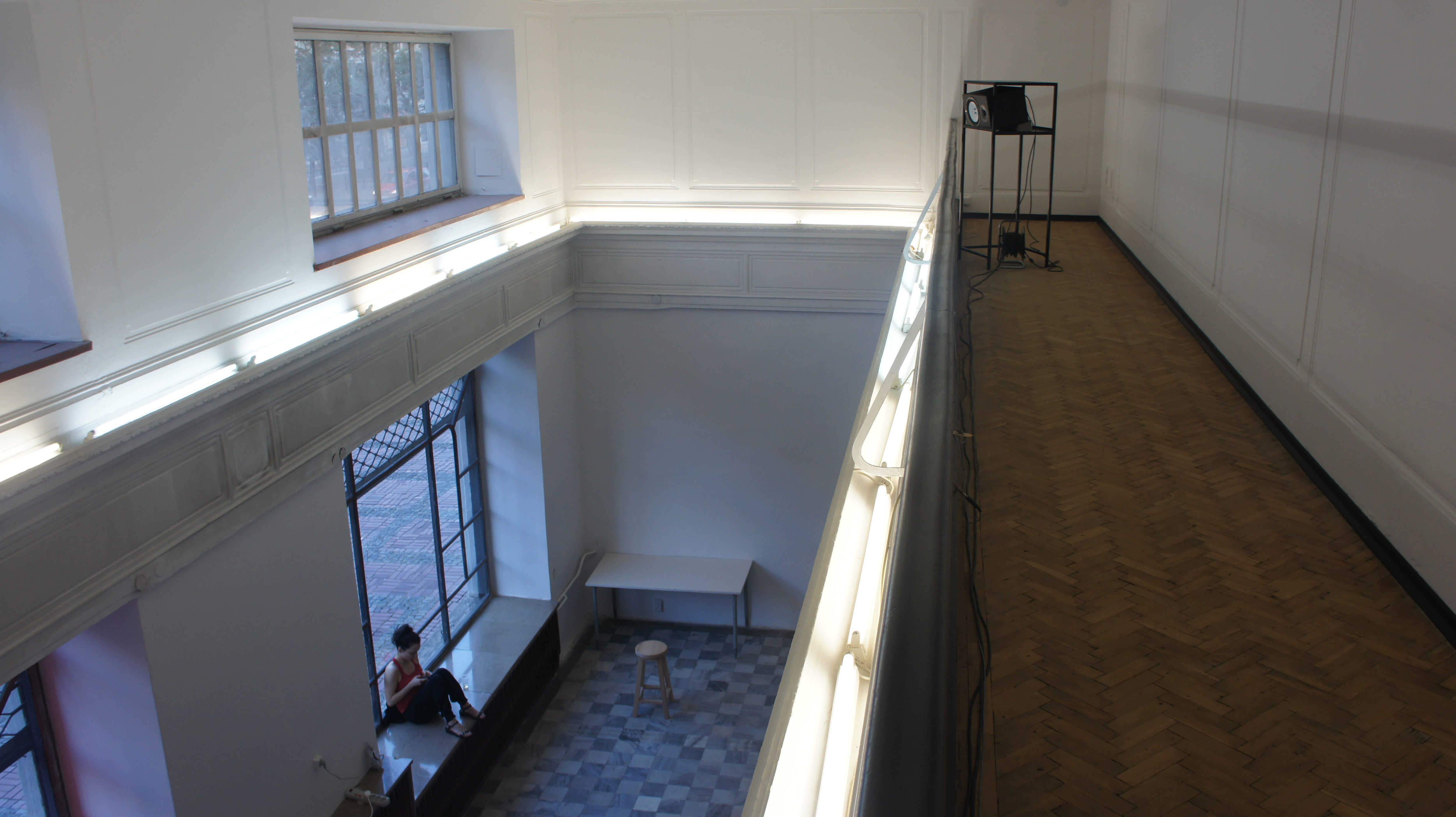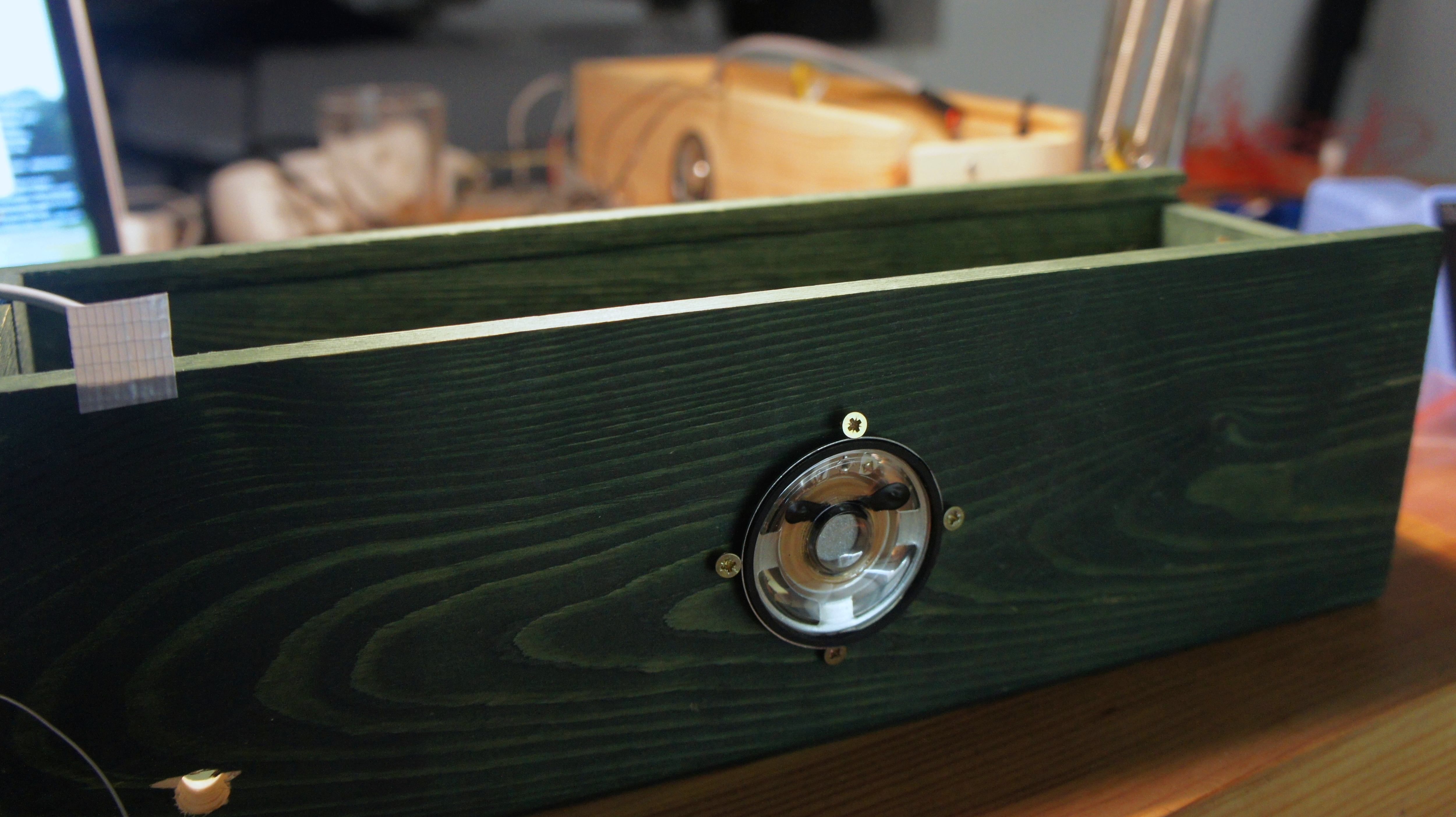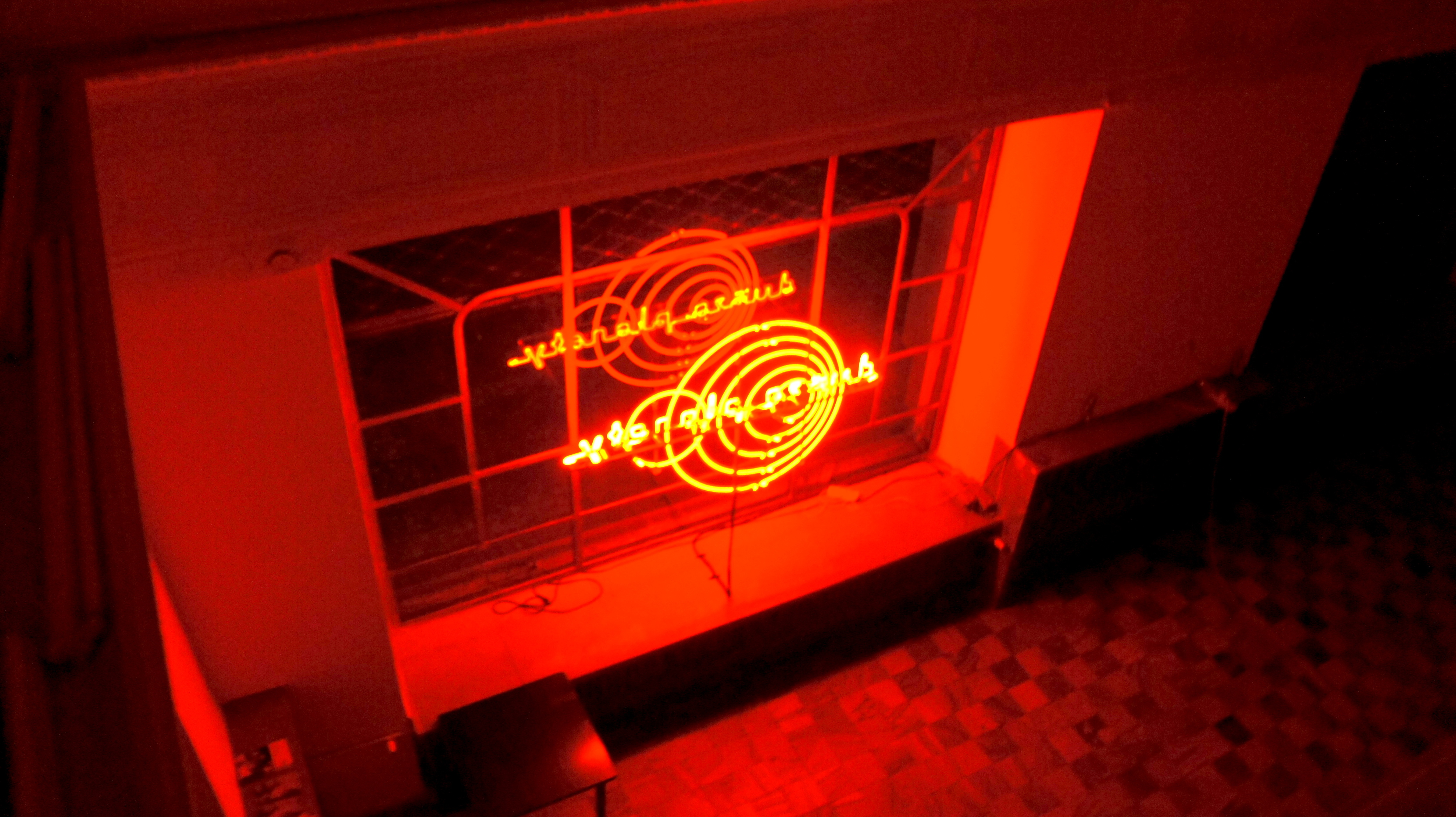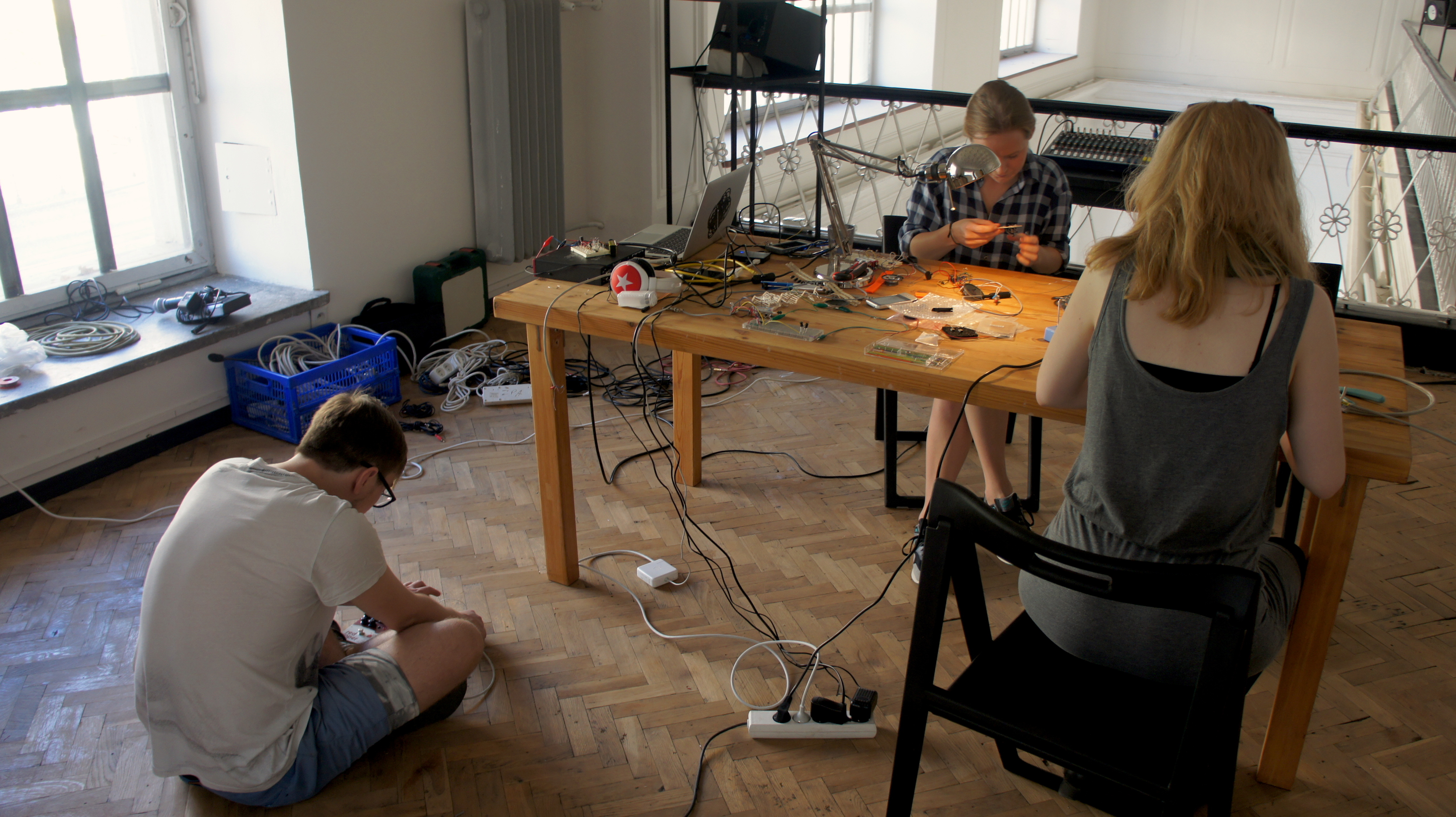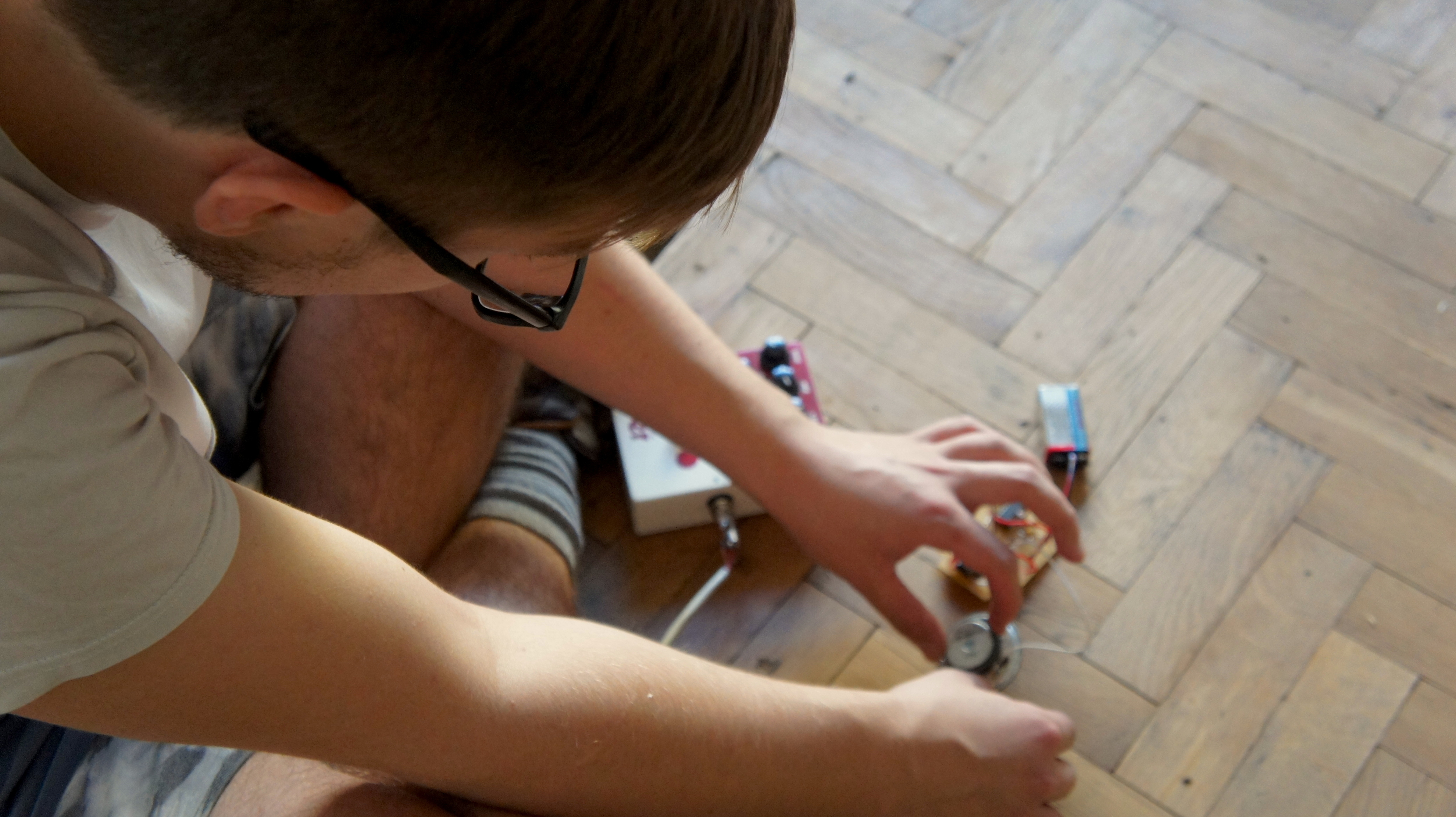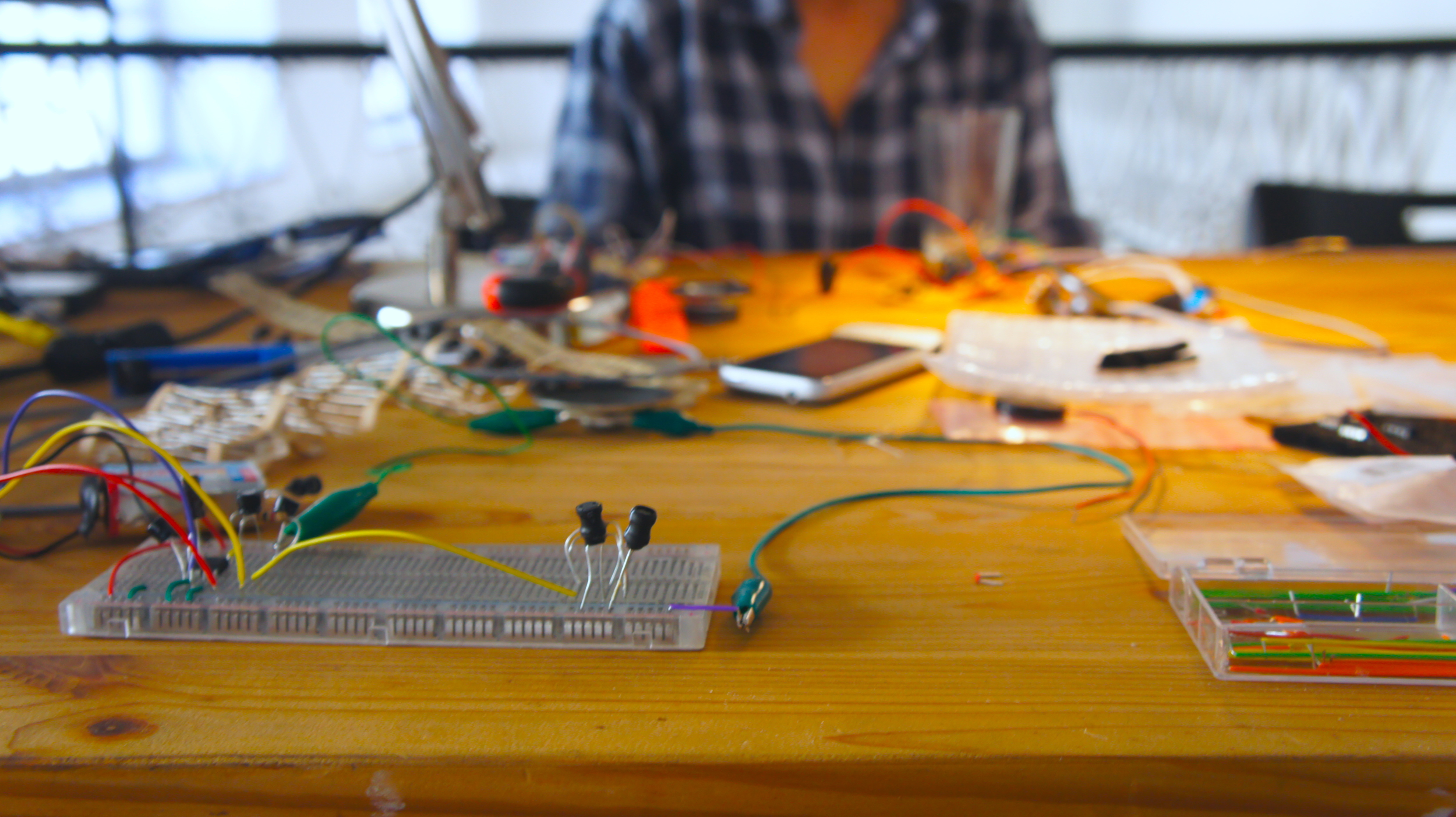 Pulsar Kite - 5th July 2015 - Archipelago of Sound

"A very important dimension of a city's landscape is its audiosphere [...] Residents of the project Sound of Culture - Culture of Sound will lead workshops on designing the acoustic space of the city and creating innovations with the use of electronic sounds."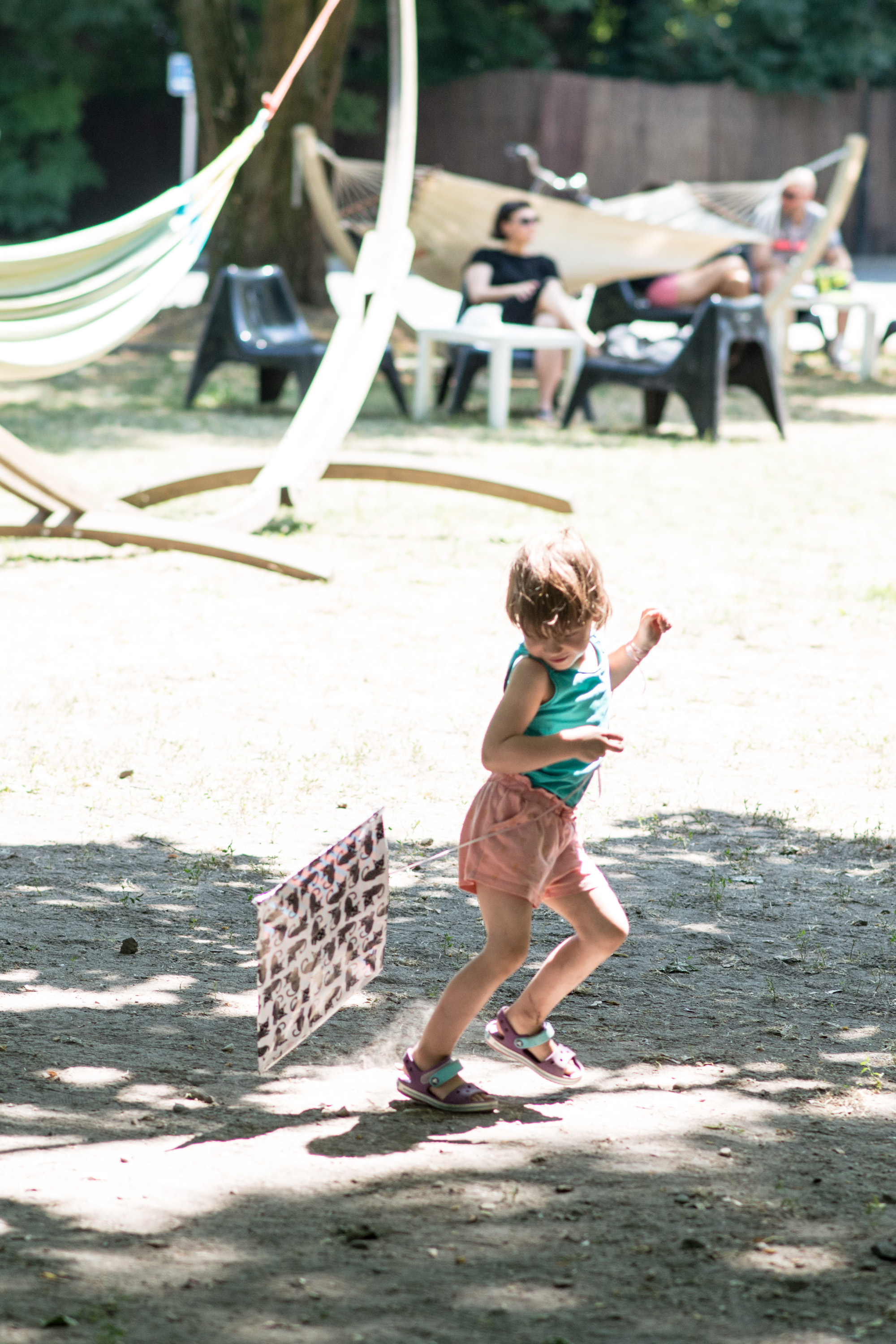 As a parallel activity, Archipelago Jazdow of CCA arranged a workshop for children to make paper kites.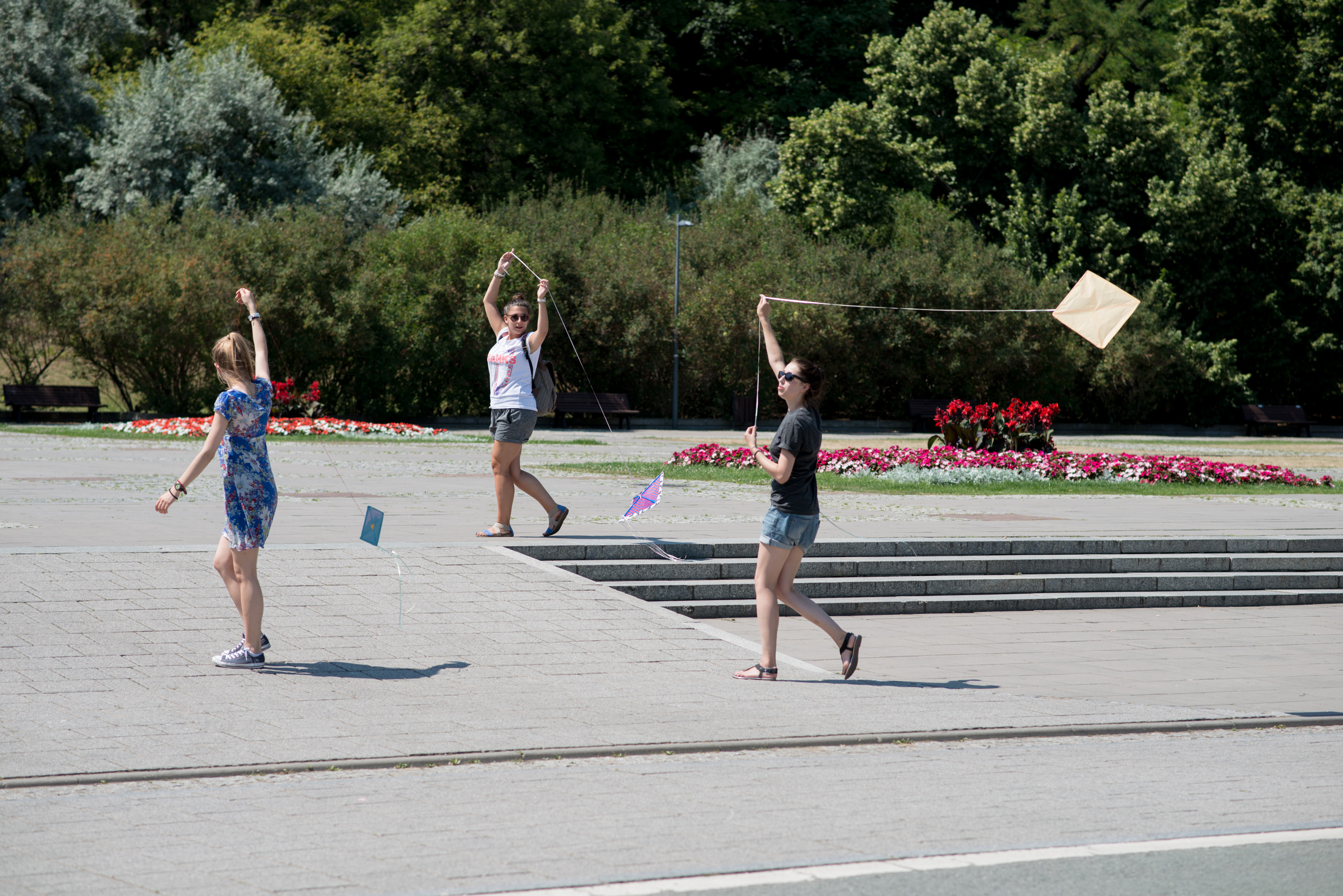 Media coverage on Archipelago Jazdow [Polish]


mimagazyn.pl
Short documentary on Archipelago Jazdow

Field recording workshop: Aki Onda : 5th and 6th July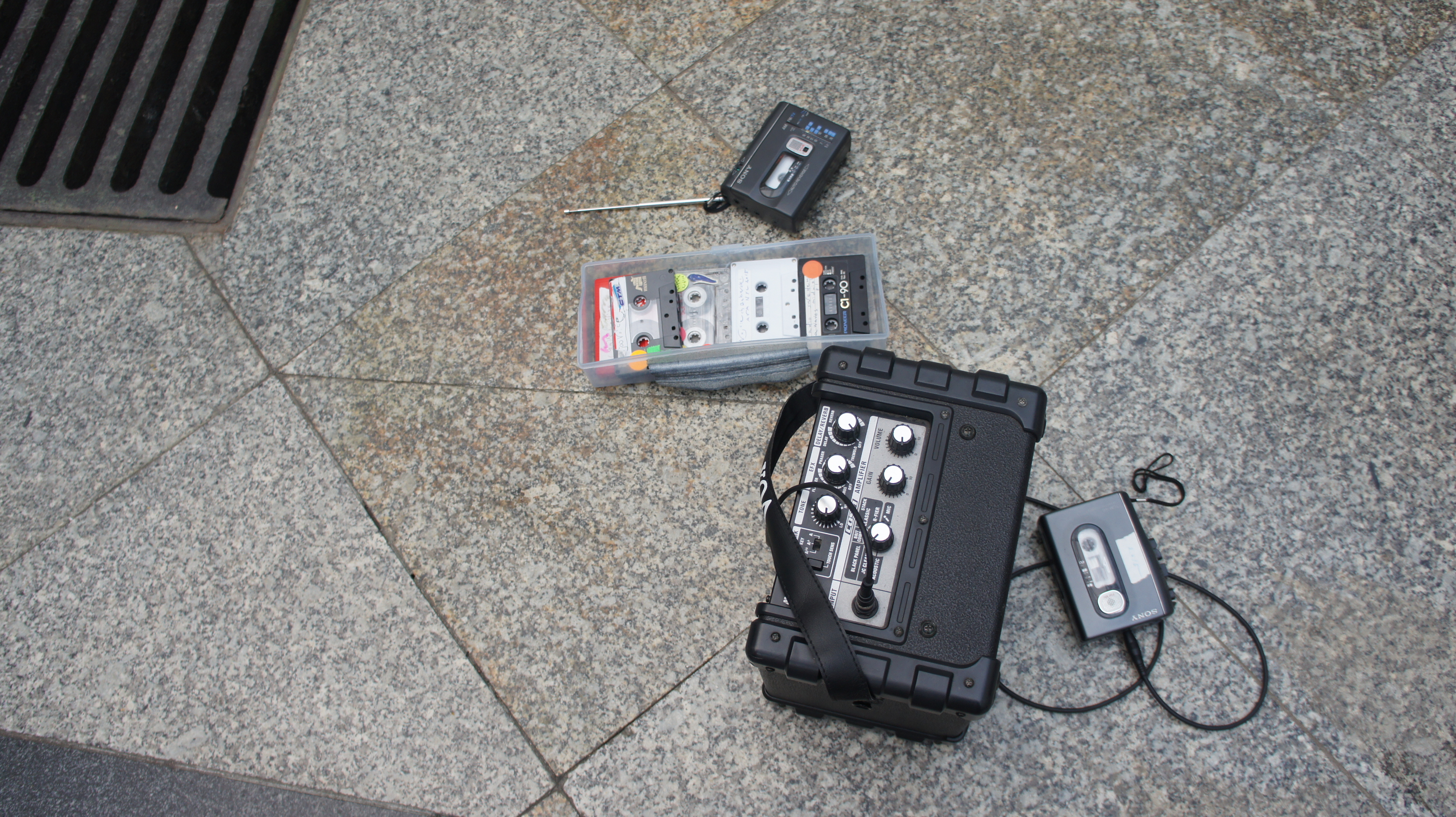 Pulsar 'Kite Recording on 10th of July

The recording produced for CCA - SoCCoS Residency developed the mobile and portability aspect of Pulsar Kite.

This was the first time that implemented a sound engine to be carried while flying the kite.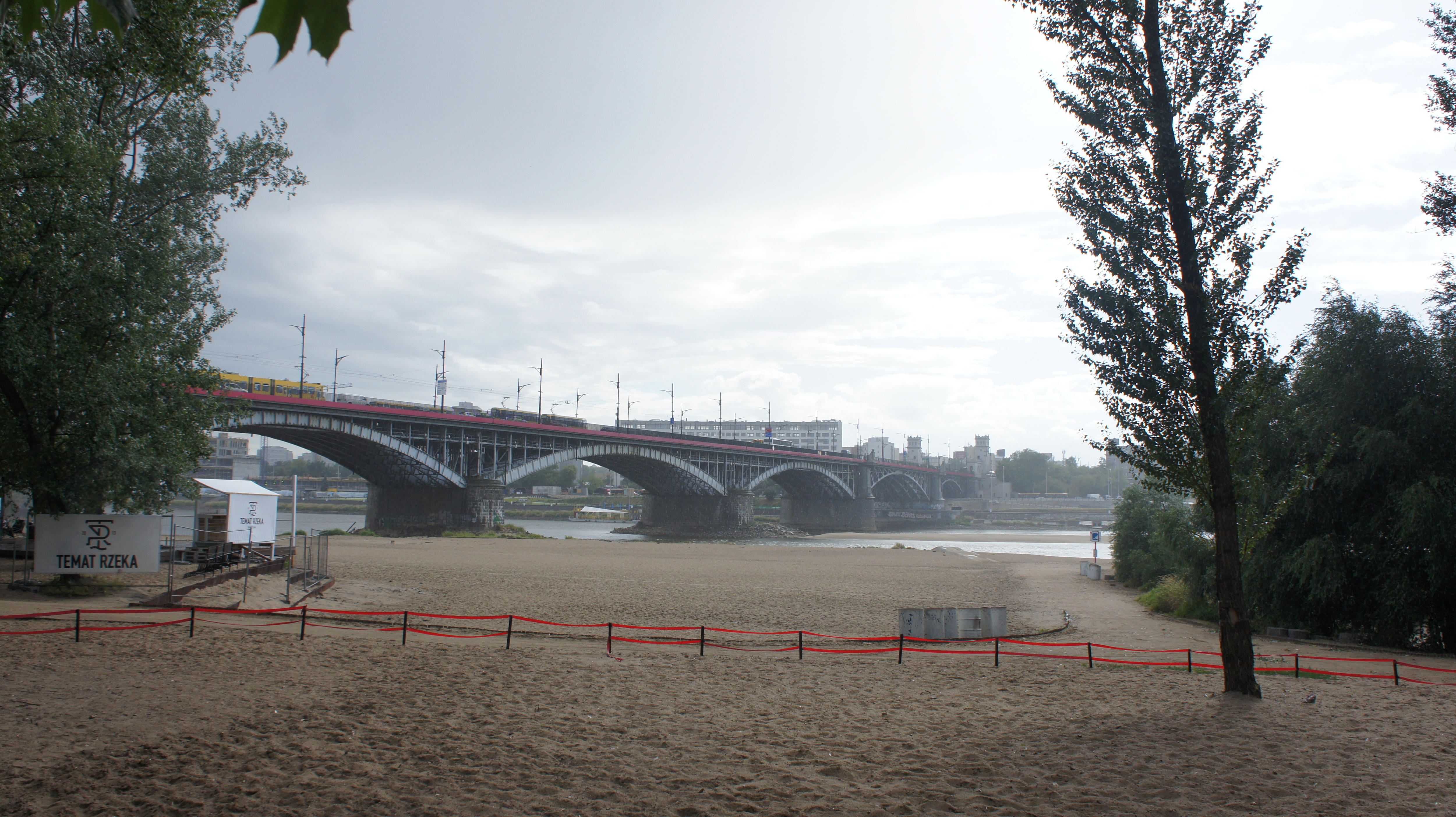 Location of the recording: